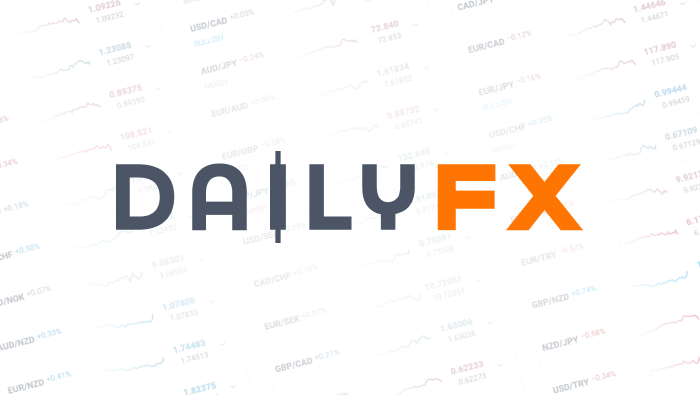 CNH Soars While Chinese Inflation Falls
Talking Points:
• CNH Strengthens Following PPI and CPI Announcement.
• Chinese PPI Year-on-Year Falls 4.30 Percent.
• Chinese CPI Year-on-Year Slower Than Expected For January 2015.
The CNH strengthened relative to the USD as lower than expected PPI and CPI statistics came out of the National Bureau of Statistics of China.
China's producer price index fell further than leading economists' expectations of -3.80 percent and came in at -4.30 percent year-on-year, a full percentage point lower than the previous periods reading of -3.30 percent, marking a 35th consecutive drop in producer prices. Producer prices month-on-month also decreased by 1.1 percent and following this downward trend the purchasing price index of manufactured goods also fell by 5.2 percent year-on-year, and dropped 1.3 percent month-on-month.
According to the National Bureau of Statistics of China year-on-year producer prices for the means of production decreased by 5.6, registering a 4.3 percentage point drop in the overall producer price index. Producer prices for mining and quarrying dipped 17.5 percent, of which the raw materials industry decreased by 8.6 percent, with manufacturing and processing slowing by 3.1 percent.
The year-on-year purchaser price indices for fuel and power also fell by 9.9 percent, followed closely by a dip in ferrous metal materials by 9.6 percent, with raw materials down 5.5 percent from their previous reading, and finally by non-ferrous metal materials and wires which fell by 4.8 percent.
China's consumer price index came in under leading analysts' expectations of 1.00 percent, and crossed the wire at 0.80 percent year-on-year, well below the previous period's reading of 1.50 percent. Food prices year-on-year rose 1.1 percent, affecting approximately a 0.37 percentage points increase in the overall price level. The prices of eggs rose 8.3 percent, affecting nearly 0.07 percentage points, with fresh fruits and vegetables soaring 3.3 percent, affecting a 0.08 percentage point change in the overall price level. Prices for pork however were down 5.3 percent, similarly vegetable prices fell by 0.6 percent.
DailyFX provides forex news and technical analysis on the trends that influence the global currency markets.