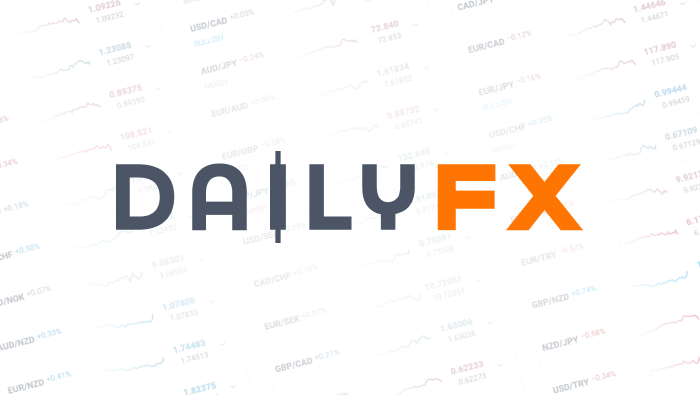 Forint Gains Footing Following Optimistic Retail Sales Data
Talking Points
• Forint Soars after Optimistic Retail Sales Data.
• Interest Rates Remain Stable in January 2015.
• March Inflation Report Could Warrant Rate Drop.
Hungarian retail sales rose 5.60 percent in December 2014, outpacing November 2014's reading of 5.20 percent, however falling short of leading economists' expectations of 5.70 percent. The volume of sales rose by 10.7 percent in automotive fuel retailing, 7.6 percent in non-food retail trade, and by 2.9 percent in food, drinks, and tobacco stores, according to the Hungarian Central Statistical Office.
The optimistic retail sales news came days after the central bank of Hungary's decision to keep their base rate unchanged at 2.10 percent on January 27, 2015. The council was optimistic and predicted economic growth continuing well into the 2015 year, however mentioned that unemployment continues to rise above their long-term projection. Inflation remained low in December 2014 dragged down by falling oil prices, processed food prices, and subdued wage dynamics.
In their December 18, 2014 inflation report the central bank of Hungary stood by their policy of continuing loose monetary policy in order to ensure price stability. With inflation hovering close to 0 percent, well below their target of 3 percent, investors could expect further rate cuts if their March 2015 inflation report indicates falling consumer and producer prices. The economic council also predicted that inflation rates will remain low for a sustained period and they expect levels to rise only in the second half of the forecast period.
DailyFX provides forex news and technical analysis on the trends that influence the global currency markets.