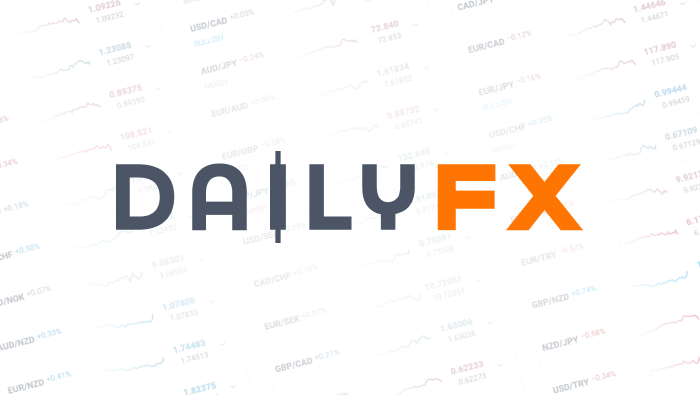 HUF Depreciates Following Trade Balance Announcement
Talking Points:
• HUF Falls After Trade Balance Announcement.
• Hungary Posts Positive Trade Balance In November 2014
The Hungarian Forint posted a depreciation against the USD as Hungary announced a significant trade surplus of EUR 843.1 million in November 2014 compared EUR 831.8 million in October 2014 according to the Hungarian Central Statistical Office on Tuesday.
In the eleventh month of 2014 both imports and export volume increased by 5.0 percent compared to the same period of the previous year. Import and export volume increased 8.2 percent and 6.7 percent respectively for the months leading up to November 2014. In November 2014 exports totaled EUR 7.6 billion (HUF 2,337 billion) while imports were not far off, coming in at EUR 6.8 billion (HUF 2,078 billion). As a result the surplus was EUR 843.1 million (HUF 259 billion), EUR 87 million more than when compared to November of 2013.
Trade growth stemmed from a variety of factors, exports of machinery and transport equipment increased by 7.9 percent, with imports rising 7.1 percent compared to the eleven month period in 2013. Trade of road vehicles led the way with exports and imports rising by one-third and one-fourth respectively, compared to the base period. Passenger car exports and imports of motor vehicle parts increased dramatically as well. In addition to this, trade of electrical machinery, apparatus and appliances, grew by one-tenth for both exports and imports.
Exports and imports of manufactured goods also increased in the first 11 months of 2014 by 6.8 percent and 9.1 percent compared to the period of January 2013 to November 2013. Exports of professional, scientific and controlling instruments and apparatus grew by one-tenth, with imports of rubber manufactures, manufactures of metals, non-metallic mineral manufactures and leather also increasing by the same amount.
Imports of fuels and electric energy were 12 percent larger than the figures that came out of 2013. Imports of petroleum, petroleum products and related materials were 5 percent larger than the same period in 2013.
Trade in the food, beverage, and tobacco sector experienced a 2.9 increase in exports and 5.3 increase in imports compared to January 2013 to November 2013. Due to falling wheat prices, exports of cereals and cereal preparations were lower in the last three months than in the base months, however were higher over the course of the entire period.
DailyFX provides forex news and technical analysis on the trends that influence the global currency markets.