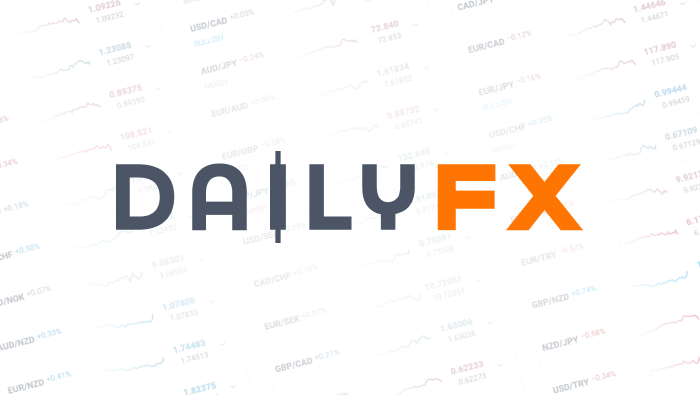 PLN Falls After Retail Sales and GDP Announcement
Talking Points
• PLN Weakens Against USD Following GDP Announcement.
• Retail Sales Rebound But Miss Expectations.
• Polish Industrial Output Outpaces Expectations.
• Interest Rates Remain Steady In January 2015.
The PLN weakened against the USD as Poland's GDP growth rate nearly doubled as figures came out of the Central Statistical Office of Poland on Tuesday. GDP growth accelerated to 3.30 percent, in line with leading economists' expectations, up from 1.70 percent in 2013. The surge in economic development stemmed from increased consumer spending, domestic demand, and a heightening in fixed investment of 9.4 percent up from 0.9 percent a year earlier.
Polish retail sales month-on-month rebounded significantly from November 2014's reading of -8.10 percent, but fell short leading economists' expectations of 19.70 percent, and came in at 19.60 percent in December 2014. Retail sales year-on-year also fell short of analysts' expectations of 2.20 percent, and came in at 1.80 percent, up from -0.20 percent in the previous period, according to the Central Statistical Office of Poland.
Polish industrial output year-on-year also soared in December and jumped ahead of expectations of 5.20 percent coming in at 8.40 percent in December, up from 0.30 percent in the previous month. Increases in electronics equipment (30 percent annually), machinery and equipment (27.9 percent annually), and electric equipment (20.1 percent annually) fueled the soaring industrial output.
While the presence of deflation continues to loom over much of Europe, Polish central bankers have prompted to keep interest rates stable for the time being. The economic council has decided to keep interest rates unchanged at:
• Reference rate at 2.00 percent on an annual basis.
• Lombard rate at 3.00 percent on an annual basis.
• Deposit rate at 1.00 percent on an annual basis.
• Rediscount rate at 2.25 percent on an annual basis.
The council didn't rule out rate cuts if deflation continues to loom in the medium term future.
DailyFX provides forex news and technical analysis on the trends that influence the global currency markets.