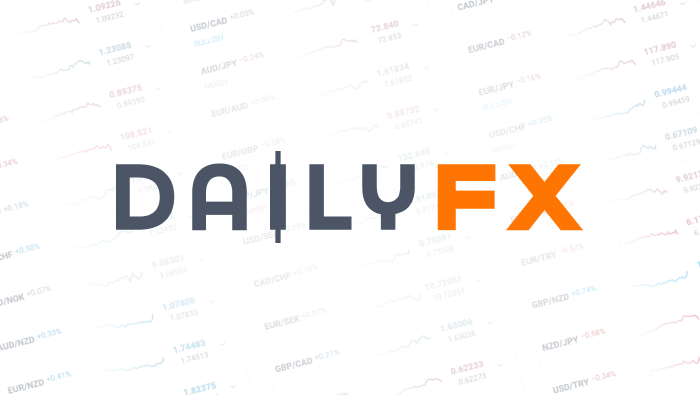 Gold Trades above 200 MVA ahead of ECB Meeting and Greek Election
Talking Points:
Gold

Reached 4 month high on Friday after jumping 4.6% following SNB decision

After pulling back today, gold is expected to press forward ahead of Jan 22

nd

ECB meeting

Other sources of deviation this week: Greek Elections and Chinese

GDP

data
Gold was bid up to a four month high on Friday, as investors sought stability in a market rife with volatility. In the aftermath of the SNB announcement, the search for a safe haven asset looks to continue as market participants move to hedge against the potential downside risks associated with the upcoming ECB meeting, Greek elections, and the release of Chinese GDP data.
Gold jumped 4.6% following the Swiss National Bank's decision to remove their well-established EUR/CHF floor, allowing the Franc to instead freely float against the Euro. Furthermore, in simultaneously deepening the negative deposit rate to -0.75%, the SNB has in essence discouraged investors from holding francs—a process that has perhaps diverted funds to gold.
However, after two strong buying days, gold has taken a rest today as several investors look to capitalize on gains made last week. Analysts nevertheless expect the metal to press forward as the week progresses ahead of the ECB meeting on January 22nd and the Greek elections on the 25th. On Thursday, in a bid to keep the euro weak, the ECB is expected to decide on whether or not to implement a EUR 500 billion QE program. Those investors risk adverse in nature may look to hedge against the uncertainty surrounding the decision by shifting resources into a more stable asset such as gold.
A further flight to quality may come to pass as a result of the political turmoil in Greece. If Sunday's snap election results in an opposition victory, Greece may exit the Eurozone and repeal austerity measures that have progressively been put into effect over the previous four years. Such a result could cause a large euro deposit withdraw.
More immediately, as the world's largest consumer of gold, the release of China's GDP figures on Tuesday could create some variation in metals demand if actual numbers deviate substantially from expectations. The current consensus for the fourth quarter is 7.2%.
XAU/USD Daily Chart
Chart Created using MarketScope2.0
DailyFX provides forex news and technical analysis on the trends that influence the global currency markets.