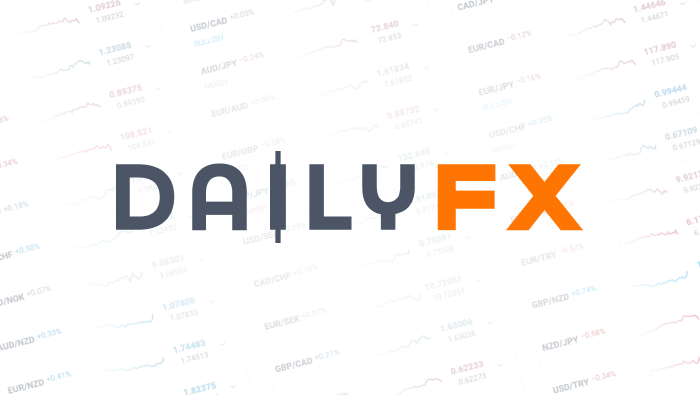 USD/PLN Falls Following Rate Announcement
Talking Points:
• USD/PLN Dips After Rate Announcement,
• Policymakers Leave Rates Unchanged.
• Cuts Not Ruled Out If Deflation Persists.
The USD/PLN fell as the National Bank of Poland (NBP) decided to keep interest rates unchanged following their meeting on Wednesday. Even while Poland's economy, the largest in central Europe, grew at a staggering 3.4 percent in 2014, the NBP kept interest rates unchanged at:
• Reference rate at 2.00 percent on an annual basis.
• Lombard rate at 3.00 percent on an annual basis.
• Deposit rate at 1.00 percent on an annual basis.
• Rediscount rate at 2.25 percent on an annual basis.
The NBP in their report went on to describe the global financial situation surrounding the world's largest economies. Policymakers referenced the United States' recovery in Q4 of 2014, along with the slowing activity growth both in the Euro zone and Russia. In addition, the committee spoke briefly on falling oil prices and their contribution to persisting deflation throughout Europe. The decision to keep interest rates at historic low levels stemmed from many factors. Other central banks such as the ECB and Central Bank of Japan continue to pursue asset purchase programs which gradually put downward pressure on interest rates. Finally, the NBP commented on the PLN's recent decline against the USD attributing such a fall to expected interest rate hikes in the US. Furthermore, the low interest rate environment was put into place following the week economic activity that came out of Poland for Q4 2014 in conjunction with November 2014's negative -0.6 percent CPI reading, indicating further deflationary worries. A further reduction in interest rates was not ruled out if lower than expected inflation persists in the medium to long-term future.
DailyFX provides forex news and technical analysis on the trends that influence the global currency markets.