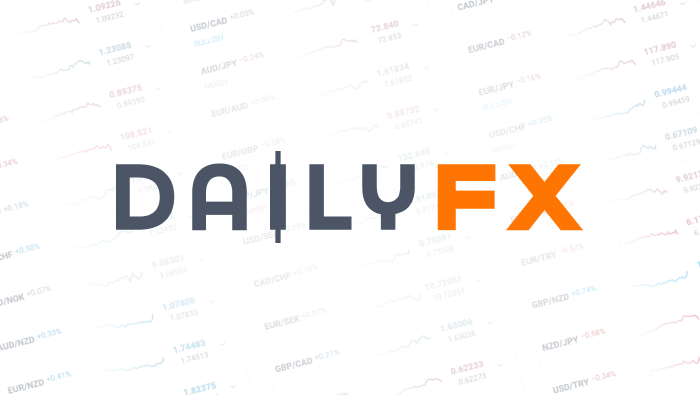 China's Market News: Onshore Yuan Remains Capped amid Neutral Policy
This daily digest focuses on Yuan rates, major Chinese economic data, market sentiment, new developments in China's foreign exchange policies, changes in financial market regulations, as well as market news typically available only in Chinese-language sources.
- The onshore Yuan traded within a tight range following PBOC's neutral monetary policy.
- Yuan's share in global payments dropped to 1.68% in January according to SWIFT.
- Chinese banks' non-performing loans ratio fell for the first time in 4.5 years.
To receive reports from this analyst, sign up for Renee Mu' distribution list.
Yuan Rates
The PBOC continued to use open market operations to guide the onshore liquidity to reach desirable levels, as a major part of its neutral monetary policy. On Thursday, the regulator withdrew a net of 40 billion Yuan through reverse repos following net injections for five consecutive days.
The onshore Yuan rate (USD/CNY), which watches PBOC's moves more than the offshore Yuan (USD/CNH), has maintained within a tight range after the Lunar New Year. Amid an unclear outlook of the U.S. Dollar, this is likely continue to be the case as the Central Bank guides onshore liquidity to stay 'neutral'.
USD/CNY 1-day
Prepared by Renee Mu
Market News
China Finance Information: a finance online media administrated by Xinhua Agency.
- The PBOC's Chief Economist Ma Jun said that the average Consumer Price Index (CPI) in 2017 is highly likely to be around 2.5%; yet, in the first couple of months of this year, inflation could be higher due to a lower base in 2016.
Mr. Ma also told that the State Administration of Foreign Exchange, China's FX regulator, is working on new measures that will allow non-central bank foreign institutions to participate in China's derivative markets. The regulator will release detailed rules in the near future. The PBOC is working on other measures in the effort to facilitate foreign investors, such as to expand trading hours of China's interbank bond market.
- Yuan's share in global payments dropped -2.83% to 1.68% in January, according to SWIFT. The Chinese currency held as the sixth most-used currency in international payments. Hong Kong remained as the largest offshore Yuan center, taking up 72.90% of all offshore Yuan payments. The proportion of Yuan-denominated payments hit the highest level of 2.79% in August 2015. However, amid a weaker Yuan and China's economic slowdown, Yuan's share has been declining over the following months.
Hexun News: Chinese leading online media of financial news.
- Chinese banks' non-performing loans (NPL) ratio dropped -0.02% to 1.74% as of the end of fourth quarter last year, according to China Banking Regulatory Commission. This is the first time that the ratio declines since the second quarter of 2012. The NPL increased 18.3 billion Yuan from the previous quarter to 1.5123 trillion Yuan. Debt-to-equity program as well as other approaches for selling off bad loans have helped banks to reduce NPL; yet, it is too soon to say that the ratio has reached the highest level, according to Zeng Gang, the Director of Banking Research Office of Chinese Academy of Social Sciences. Risks from NPL has become a major concern to both Chinese investors and regulators.
To receive reports from this analyst, sign up for Renee Mu' distribution list.
DailyFX provides forex news and technical analysis on the trends that influence the global currency markets.