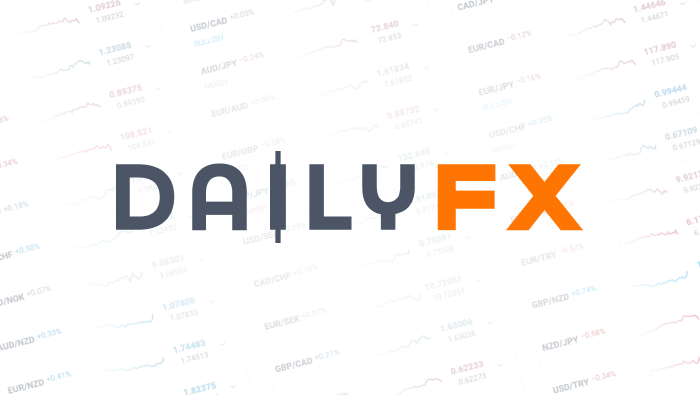 China's Neutral Monetary Policy - What Does it Mean for Markets?
- The PBOC will more likely use on-and-off operations to manage liquidity over the following periods.
- In addition to total loans issued, home loans will be a key indicator to evaluate short-term liquidity.
- Would you like to know more about trading? DailyFX webinars are a great place to start..
China released the January New Yuan Loan print yesterday, which almost doubled the December read to 2.30 trillion Yuan and is the second-highest level on record. Whether the level is too high and how this will impact China's monetary policy has become a heated topic following the release. A working paper from the PBOC as well as remarks from PBOC's Deputy Governor Yi Gang may give out some clues.
On February 15th, the PBOC published the first working paper for 2017, addressing China's leverage issue. The working paper hints that a major focus of China's Central Bank will be to guide both the public and the private sectors to reach a desirable debt level. On one hand, the regulator will continue to promote deleveraging in the effort to reduce the risk of price bubbles; on the other hand, rapid deleveraging such as through cutting loans sharply may lead to a liquidity crisis. In the paper, the author said that maintaining a balance is the key to achieve both targets: the Central Bank should keep monetary policy prudent and also let market forces play a decisive role in the deleveraging process.
PBOC's Deputy Governor Yi Gang said in an interview on the same day that "we will keep monetary policy prudent; prudent monetary policy is neutral, neither tight nor loose". In terms of the January New Yuan Loan print, Mr. Yi said "a figure around 2 trillion Yuan is appropriate."
The regulator's recent moves show that it has been following the strategy. Last week, the PBOC suspended open market operations for the entire week, withdrawing a net of 625 billion Yuan. This week, the regulator has resumed liquidity injections through reverse repos, adding 50 billion Yuan from Monday to Wednesday. Also, the PBOC renewed the Medium-term Lending Facility (MLF) on Wednesday, injecting 393.5 billion Yuan. Looking forward, the Central Bank will likely to continue to reply on these on-and-off operations to manage liquidity rather than adjusting the reserve requirement ratio.
The risk of housing price bubbles, one of PBOC's major concerns on excessive liquidity, may have eased to some extent in January based on the New Yuan Loans report. The proportion of home loans in total new loans dropped to 37.0% from 51.7% in last December and is lower than the average ratio of 50.0% in 2016. Over the past three months, Chinese local governments and banking regulators have launched numerous measures to curb mortgages and other property loans.
Data Downloaded from Bloomberg; chart prepared by Renee Mu.
Yet, it will be too soon to say that the risk of price bubbles is fully eased, with the absolute value of home loans still rising: Loans made to the property sector in January increased to 752.1 billion Yuan from 537.3 billion Yuan in last December. As a result, the PBOC is likely to continue to actively manage credit issuance and maintain it at neutral levels.
To receive reports from this analyst, sign up for Renee Mu' distribution list.
DailyFX provides forex news and technical analysis on the trends that influence the global currency markets.