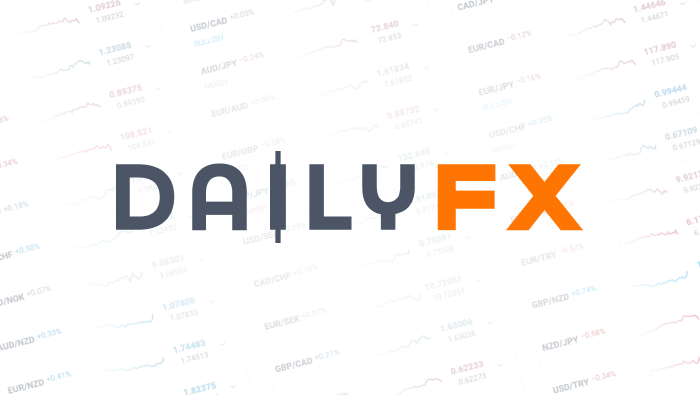 Will Dow Jones Industrial Average Get Spooked From Hibernation?
Talking Points
-Dow Jones Industrial Average hibernates with sideways price action
-We are tracking a triangle pattern which likely resolves to the downside
-This is a shorter term outlook for DJIA; Download our quarterly forecast for a longer term equities forecast.
Since September 12, Dow Jones Industrial Average has gone into hibernation mode with potential catalysts unable to awaken the market in either direction. Some might view that behavior in a positive light…that is to say the market isn't falling when you have uncertainty (Deutsche Bank's woes and the US presidential election). On the other hand, the strong sell off in September didn't draw in the bottom fishers which suggests price alone isn't attractive enough to draw more buyers in.
The early warning signal we identified in our last report was subsequently triggered. We thought this would provide an early warning to an eventual break lower towards 17,000. Well, that hasn't happened quite yet as price did not follow through lower. Both important key levels from our previous report of 18,450 and 17,903 remain valid.
We did open the box about a potential triangle pattern forming. The triangle is still valid, but may be a larger triangle than originally anticipated. We will spend the rest of the report getting a little more technical into the triangle pattern.
Elliott wave triangles divide into five sub-waves labeled A-B-C-D-E. You can see on the image above we are about halfway through the triangle as we about halfway into 'C' wave.
IF this is the pattern, it suggests some additional sideways price action while DJIA remains below 18,450. Then, once the triangle is finished, a more aggressive downside move would follow possibly towards 17,000.
The bottom line is to keep an eye on 18,450. If this level breaks, the triangle pattern as identified above is invalid. If DJIA pushes up towards 18,450, then traders could use it as an area to position short.
If you are interested in what the shorter term momentum looks like as DJIA approaches either 18,450 or 17,903, check out our GridSight Index. (Change the chart setting from "EUR/USD" to "US30" on either "m5" or "m10".) The GSI is a big data indicator that analyzes what past patterns and how they have historically developed.
Suggested Reading/Viewing:
Beginner Elliott Wave Trading Guide (click on the beginner panel)
---Written by Jeremy Wagner, Head Trading Instructor, DailyFX EDU
Follow me on Twitter at @JWagnerFXTrader .
See Jeremy's recent articles at his Bio Page.
To receive additional articles from Jeremy via email, join Jeremy's distribution list.
DailyFX provides forex news and technical analysis on the trends that influence the global currency markets.