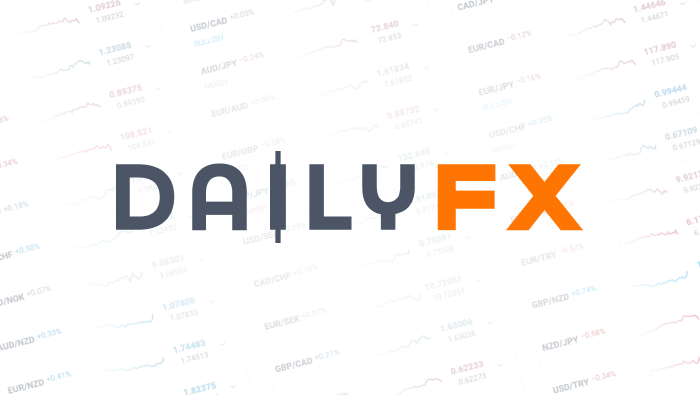 Learn to Trade Copper's Price Triangle
Talking Points:
Since it is used in plumbing, electronics and industry, copper is often called "Dr. Copper". Its movements usually indicates the health of the global economy.
China consumes 40% of all copper produced and has recently posted better than expected economic numbers.
As global economies recover, copper prices may begin to rise. A large 420-point triangle price pattern has developed and could lead to a large breakout.
Along with over 50 currency pairs, non-US residents can trade Contracts for Difference (CFD) with FXCM. This gives traders the flexibility to trade oil, indices, and metals from a single platform.
Due to its high volatility, gold has received much of the attention in the financial news media. However, sometimes, when a trade becomes too crowded most of the easy momentum trades are gone. It may then be time to look at some greener pastures; or in this case, copper ones! Copper has been one of the worse performing metals, but a rebound in economic activity could lead to higher prices.
Copper Supply and Demand Picture
The Commodity Futures trading Commission data (COT) showed that bearish bets by large investors and hedge funds that copper prices would continue to fall have been reduced by 50% since March 25th. In addition, the price of copper is just above $3.00. This is near the lowest price that copper can be sold in order for miners to remain profitable and not close mining facilities. This puts a floor on copper if mining operations are cut, then supply is cut and prices could rise on decreased supply.
Copper Prices an Indicator of Global Economic Health
Copper is used in air conditioning units, batteries, electrical motors and other construction and building materials. As infrastructure grows, demand for copper has traditionally risen as well. This is how this metal has earned the title of "Dr. Copper" because it is so closely tied to economic health. Many economies around the world are showing various stages of growth and this growth will need copper.
The Technical Picture
Copper has fallen 30% since its 2011 high of $4.75 per pound. However, since the March 3 ½ year low of $2.91, copper has risen over 4%. Currently trading at $3.04, copper is facing some important downside resistance. Copper may be poised for a breakout to new highs.
Learn Forex: Copper Daily Chart
(Created with Marketscope 2.0)
As you can see in the daily chart depicting copper price action, a 42 cent drop followed by a rebound into a triangle consolidation. The bottom of the triangle represents demand while the green line overhead represents supply. While price coils between those two lines, copper is at equilibrium. However, if demand becomes greater than supply, then we would expect quite a move higher.
Learn Forex: Copper 2-Hour Chart
(Created with Marketscope 2.0)
Trading Setup
As with symmetrical triangle patterns, the method of trading is the breakout. Good triangle price patterns breakout in the first two-thirds just before the apex/point of the triangle. If copper fails to breakout before reaching the apex, then the trade should be abandoned.
It is important for traders to wait not only for the breakout above the green resistance line, but also wait for a move above the last daily swing high represented by the dotted line. This area was a significant area of resistance and we would like to see it taken out by price action. Also, these breakouts have a tendency to retrace and return back to the breakout level.
The momentum indicator, RSI is above the 50 neutrality line on both the daily and the 2-hour chart shown above. When RSI is above 50, it indicates an increase of buying pressure. We can have a little more confidence in trading a bullish breakout.
Manage Risk
We may look to enter long at 3.085 with a target of 3.473. A protective stop-loss could be place underneath the triangle pattern's last swing low at 2.946. However, an alternate stop could be to use the midpoint of the triangle at 3.01 as a stop.
Try trading this copper triangle price pattern utilizing a Free Forex Demonstration account from FXCM. In this way you can develop your trading skills with the market in real time!
If you need a quick and easy video tutorial on RSI, then sign my guestbook and take a 20-minute lesson for free. Invest in yourself and get started here today !
---Written by Gregory McLeod Trading Instructor
DailyFX provides forex news and technical analysis on the trends that influence the global currency markets.