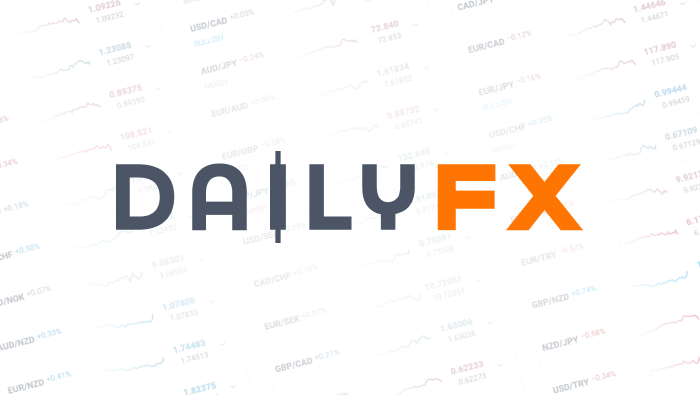 Take Advantage of False Breakouts at Great Prices with Ichimoku
Talking Points:
What is a False Breakout?
How Ichimoku Can Help You Recognize a False Breakout
Trading Opportunity in EURUSD with Ichimoku on Recent Move
There are few things more frustrating to traders than false breakouts. Especially if your bread and butter as a trader is catching trends at the earliest stage possible. However, much like whipsaws on protective stops, false breakouts are often seen as a necessary evil.
What is a False Breakout?
A false breakout takes place when price appears to be making a renewed move in the direction of the trend only to be retraced. A trend trader who is looking for prices to eventually move higher but wants confirmation of a price thrust in the direction of the trend is especially prey to false breakouts. This is because a break of resistance like a trendline that is pierced by price without follow through is ground zero to a false breakout.
Learn Forex: USDJPY frustrated many traders when a breakout was fully retraced
Presented by FXCM's Marketscope Charts
How Ichimoku Helps You Recognize a False Breakout
Like many pains of trading such as stops getting hit at an unfortunate price, false breakouts cannot be avoided. However, they can be minimized as well as become a nice trading signal upon their failure. The reason I like looking to false breakouts as a trading opportunities is that they can often have a sharp reversal in the direction of the prior move with a good risk to reward ratio.
Ichimoku is a technical trading system that helps you catch moves in the direction of the trend on the time frame that you're trading. Ichimoku is often seen as a difficult system to learn due to the 5 components that are displayed on the chart to explain a trading opportunity but each line serves a purpose and when you understand each purpose, you begin to get a feel for the value
that Ichimoku can bring to your technical trading strategy.
Learn Forex: Ichimoku Labels
Presented by FXCM's Marketscope Charts
The Chikou Span is a very helpful portion of Ichimoku that helps you see when a price breakout is suspect and could fail. The Chikou span is the bright green line on the chart and is simply the price of the current candle pushed back 26 periods on the chart time frame you're trading. The trailing function of the Chikou Span is why it is translated to English as the lagging line.
If price has broken above the cloud but the lagging line is not following through, Ichimoku may be alerting you to an opportunity. The preferable signal is for price to return back to the prior trend which can be your signal to enter into the trade.
Trading Opportunity in EURUSD with Ichimoku on Recent Move
Recently, the European Central Bank adjusted their monetary policy and dropped their reference rate to 0.25% off of weaker than expected Consumer Price Index reading. Because the market was not expecting the drop, EURUSD fell to 1.3295 on the news before rebounding as high as 1.3448. Because Ichimoku's lagging line hasn't followed through, there could be a trading opportunity if price moves back in the direction of 1.3295 and potentially beyond.
Ichimoku Trade: Sell EURUSD If Price Breaks Below 1.3415 Showing a False Breakout Occurred
Stop: 1.3550 (Technical Invalidation Point on the Chart)
Limit: 1.3295 (Monthly Low)
If this is your first reading of the Ichimoku report, here is a recap of the traditional rules for a sell trade:
-Price is below the Kumo Cloud (That will be our entry trigger)
-The trigger line (black) is below the base line (light blue) or is crossing below
-Lagging line is below price action from 26 periods ago (bright green line)
-Kumo ahead of price is bearish and falling (red cloud = bearish Kumo)
If the breakout turns out to be legitimate and 1.3550 is taken out, then the next target would be in the neighborhood of 1.3630 /3650 range.
Happy Trading!
---Written by Tyler Yell, Trading Instructor
To contact Tyler, email tyell@dailyfx.com
To be added to Tyler's e-mail distribution list, please click here.
Become a Smarter Trader Today
Claim your FREE universal membership to DailyFX Internet Courses & save yourself hours in figuring out what FOREX trading is all about.
You'll get this FREE 20 minute "New to FX" course presented by DailyFX Education. In the course, you will learn about the basics of a FOREX transaction, what leverage is, and how to determine an appropriate amount of leverage for your trading.
You can instantly register for free here to start your FOREX learning now!
DailyFX provides forex news and technical analysis on the trends that influence the global currency markets.