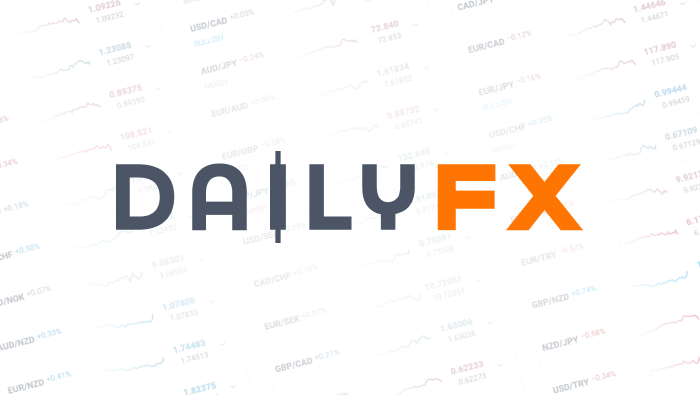 How to Manually Trail a Stop on a Forex Trade
Talking Points
- Many Forex traders trail stops to lock in hard fought for gains
- Keep a trade open to benefit from directional move
- Possibility of keeping some pips if price turns around
Have you ever entered a trade that was profitable by 40 or 50 pips only to have it end up as a loss?
Have you ever taken profit on a trade only to see it go hundreds of pips further?
One technique that Forex traders have employed to address these two challenges is the manual trailing stop. Traders can lock in gains as well as participate in the further rise.
Once a trade has been entered with a beginning stop below a swing point, traders will look for price to move to a new high and then pull back to a higher low. This initial move confirms that the trend is on its way as other traders begin to enter and momentum builds. After price makes this new higher high, the stop can be moved up a few pips below the new swing low.
Learn Forex: Manual Trailing Stop on 4-Hour EURUSD Chart
(Chart Created using Marketscope 2.0 charts)
In the above example of a 4-hour EURUSD chart, notice how after the new high was broken, the stop was moved up or 'trailed' below the new higher swing low at 1.3647. Now, if price suddenly were to pull back below the swing low and trigger the stop, a profit of 79 pips would have still been pocketed.
Next, the Euro made a new swing high in the 1.3788 area before pulling back and the stop is moved up to 1.3740. The worst case scenario is that price falls below 1.3740 and we are stopped out for a 172 pip gain. Being stopped out with a profit beats being stopped out for a loss any day of the week!
Remember that no strategy or method is perfect and stop outs for loss can still happen with the manual trailing stop strategy of money management. So choosing the strongest trends is as important as the entry and money management technique that you employ. So if you want to stay with the trend longer and lock in profits along the way, manual trailing stops should be part of your money management plan.
--- Written by Gregory McLeod, Trading Instructor
---To contact Gregory McLeod, email mailto:gmcleod@dailyfx.com. Follow me on Twitter @gregmcleodtradr.
To be added to Greg's e-mail distribution list, please click here.
This article showed you how to protect profits while still participating in potential gains through the use of trailing stops. Capital preservation is job #1. Find out how to determine an appropriate amount of leverage for each and every trade by registeringnow for this free Money Management course.
Investing just 20 minutes of your time may save you hundreds so register today.
DailyFX provides forex news and technical analysis on the trends that influence the global currency markets.