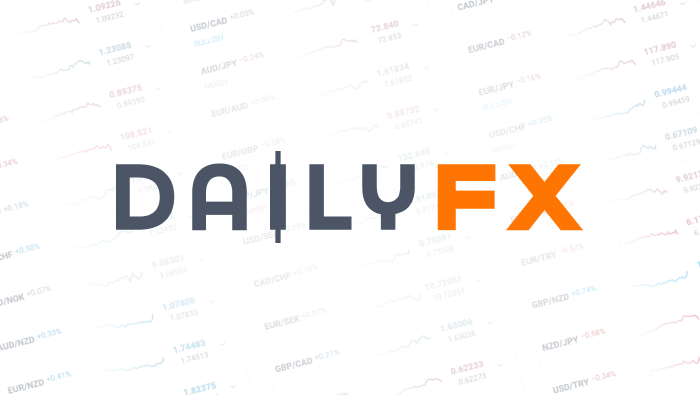 Forex Strategy: Trading Defined Trends with Ichimoku
Article Summary: Once you've learned how to read Ichimoku charts in this video, you will have the tools that trend followers have used for decades to trade well in rising and falling markets.
Trading Instructor Tyler Yell discusses:
*How to identify the trend in 5 seconds
*Why following trends is ideal for beginner and experienced traders
*How to read the time-tested Ichimoku Indicator to time entries on a trend
*What chart time frame Ichimoku is most effective
*Trade set ups on Major Currency Pairs and a few Exotics that make big move
Have you been introduced to the Ichimoku indicator? Ichimoku is the indicator with the clouds but many traders are not familiar enough with the moving parts to trade it. Ichimoku is an indicator that is unique in that it is forward looking, with specific entry rules and allows you to use historic pricing to also gage the strength of tomorrow's potential moves.
(Here is the most recent weekly report –" Learn Forex: Ichimoku Hints Additional GBPUSD Upside on Price Break")
Enjoy the video above as you gain a solid understanding to the essential disciplines required to trade this technical strategy.
Would you like access to more videos like the one above to assist you in developing a step-by-step approach to trade different currencies? Would you like to make more informed decision based on our most in depth and up to date research?
You can learn these things and more with DailyFX Plus. DailyFX Plus is our premium Forex news and analysis site complete with trading signals, live instructor help and up to date chart analysis for day traders.
To gain temporary access, come on Live Chat and ask a representative for temporary access or click here to register for a free trial log in so that you can test drive our best offering and experience what is available to our live clients
---Written by Tyler Yell, Trading Instructor
To be added to Tyler's e-mail distribution list, please click here.
Pick up directional clues from the market. Use the price movements to paint a picture of potential future moves.
Take this free 20 minute "Price Action - Candlesticks" course presented by DailyFX Education. In the course, you will learn about the basics of price action and how to use the clues the market is providing to place trades.
Register HERE to start your FOREX learning now!
DailyFX provides forex news and technical analysis on the trends that influence the global currency markets.