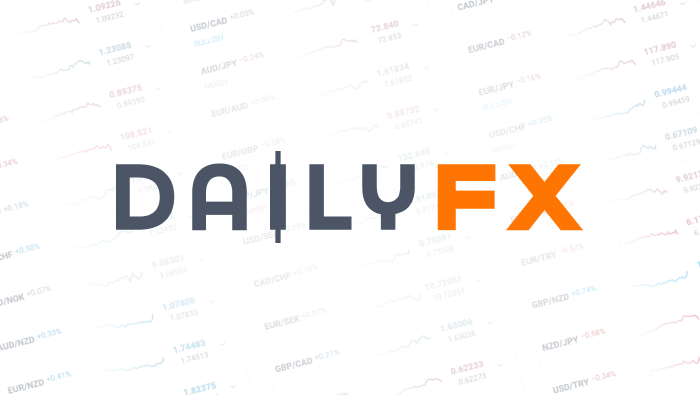 Learn Forex: Understanding the FOMC
Article Summary:The FOMC (Federal Open Market Committee) rate decision is one of the most highly anticipated events on this week's economic calendar. Learn about the event and its possible effects.
The FOMC (Federal Open Market Committee) rate decision is one of the most highly anticipated events on this week's economic calendar. The announcement is designed to inform everyone about the US Federal Reserve's decision regarding interest rates. A policy to increase, decrease or even keep key interest rates the same can have large effects on the currency market. To get an idea of what the FOMCs decision may be, let's review some of their past policy decisions.
Below we can see a graph depicting the changes in US Interest Rates since 2004. From 2004 through 2007 the Federal Reserve took a policy of raising interest rates. This is known as a tightening policy, which is normally used to control inflation. Since this point rates have decreased dramatically from a high of 5.25%.An expansionary policy has been in effect since 2008 as the Fed has used interest rates to expand the monetary base to spur the economy. The benchmark interest rate in the US currently stands at .25% where it is expected to remain for some time.
Learn Forex – US Benchmark Interest Rates
Ultimately by controlling interest rates, the Federal Reserve System has a direct influence to the strength / weakness of the USD. Previously, we discussed that when an expansionary policy is put in place, the monetary base is increased and interest rates decrease. By supplying more money to the market and banks than what is demanded values of goods increase. This over supply of funds creates a flood of cheap dollars onto the open market, effectively diluting their value. The same holds true with Interest rates in an expansionary environment. As interest rates move lower, it becomes easier to borrow funds and the value of a currency tends to decline.
This act of monetary easing by the Fed has had a direct effect on the US Dollar. Bellow you can see a Daily chart of the US Dollar Index (DXY). At present the FOMC is expected to hold key rates at .25%. If this is the case traders may reasonably expect continued devaluation of the US Dollar relative to other major currencies.
Learn Forex – Dollar Index
(Created by Walker England)
Once the FOMC releases their key interest rate decision it is also important to look for statements directly from the Fed. These statements can give traders hints at the Feds outlook on the future of the US economy as well as future rate decisions. Traders will often price in what they think will be the Fed's next move making statements almost as important as the rate decision itself.
Next: Central Banks: A Study of Policy and Effects (24 of 63)
Previous: NFP The Monthly Market Mover
---Written by Walker England, Trading Instructor
To contact Walker, emai l wengland@dailyfx.com
Follow me on Twitter at @WEnglandFX.
Been trading FX but wanting to learn more? Been trading other markets, but not sure where to start you forex analysis?
Register and take this Trader Quiz where upon completion you will be provided with a curriculum of resources geared towards your learning experience.
DailyFX provides forex news and technical analysis on the trends that influence the global currency markets.