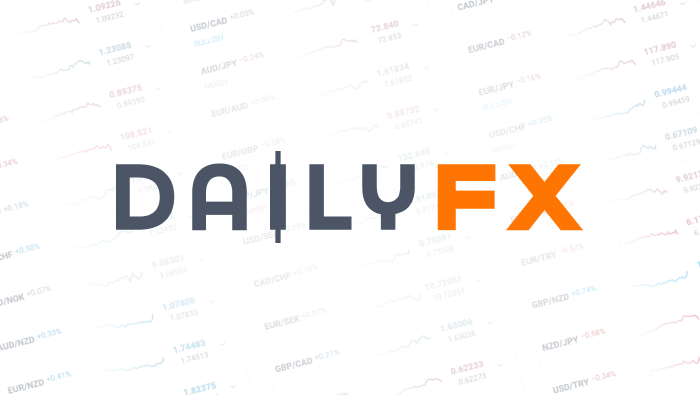 Overbought or Oversold
During our live webinars each day, one of the key areas about which traders have questions is how to interpret Overbought and Oversold areas on indicators such as the RSI and Stochastis.
Let's use the RSI for our explanation…Above 70 is overbought territory according to the RSI but being over 70 does not mean that it cannot become even more overbought. Many new traders will short as soon as the RSI goes above 70 or buy when it is oversold below 30 and then they get stopped out as the pair continues to move against them.With the RSI, think of a thermostat for setting room temperature that tops out at 90 degrees...won't show any higher temperature than that. Even though the thermostat reads 90 degrees, the actual room temp could be 110 or 120 degrees. (Keep in mind that I live in Texas!)So, even though a pair is in overbought/oversold territory, it can still continue to move in that direction without affecting the numeric value of the indicator.The key is waiting for the pair to move below 70 in a downtrend or above 30 in an uptrend after having closed above or below those levels.Keep in mind as well, that a trader would want to be using the RSI, or any other indicator for that matter, in conjunction with price charts and combine the input they would receive from both the chart and the indicator prior to making trading decisions.
In other words, only take signals from the indicator that signal taking a trade in the direction of the Daily trend as that will be the higher probability entry.
Richard Krivo contributes to the Instructor Trading Tips articles. To receive more timely notifications on his reports, email instructor@dailyfx.com to be added to the distribution list.
DailyFX provides forex news and technical analysis on the trends that influence the global currency markets.