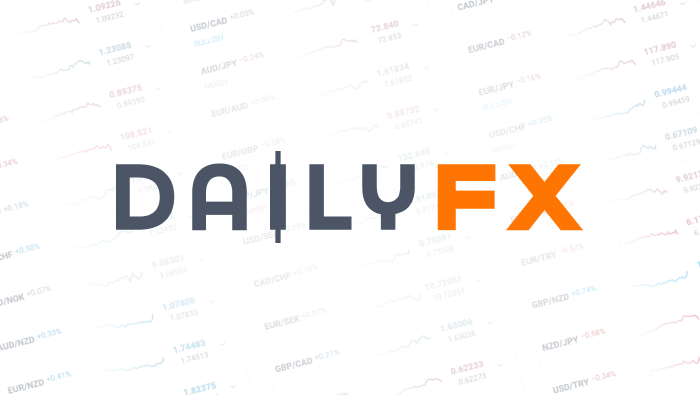 It's Better to Enter a Trade Late and Be Right than to Enter Early and Be Wrong
A comment that comes up quite often in our daily live webinar sessions is about "lagging indicators". The issue is that traders are reluctant to use the indicators since they lag the market to a greater or lesser degree. The result is that many pips can be left behind since the initial part of the move has taken place before the entry signal is generated.
Let's take a look at what comprises the signal that an indicator generates. Whether it is the RSI, MACD, Stochastics, etc., the indicators are all based on an average of price action that has already taken place. With that being the case, it is impossible for an indicator to provide split second signals based on an immediate move that a currency pair is making.
And believe it or not, in my opinion, that is a very good thing.
While no one likes to leave "pips on the table" so to speak, think of it this way: what you are forgoing by missing the initial move, you make up for by entering a trade that has greater confirmation behind it. If we are looking to enter a trade at the very first sign that a move may be taking place, we are going to find ourselves entering trades based on very short term signals. Consequently, we will be basing our trades on what ultimately can turn out to be a "false" entry signal.
Take a look at the Daily chart of the EURCHF pair below…
If we enter this trade at the point when the MACD line crosses the Signal line, we forgo the profit between point A and point B on the chart which is approximately 280 pips. This is due to the "lag" of the MACD indicator. However, if we wait for the signal to enter this move after it is confirmed by MACD, we set ourselves up for the profit represented between point B and point C which is over 100 pips.
As can be seen from this example, one can be a successful trader even though they are not capturing the initial pips in a move.
All things considered, I would rather enter a trade late and be right than enter early and be wrong.
DailyFX provides forex news and technical analysis on the trends that influence the global currency markets.