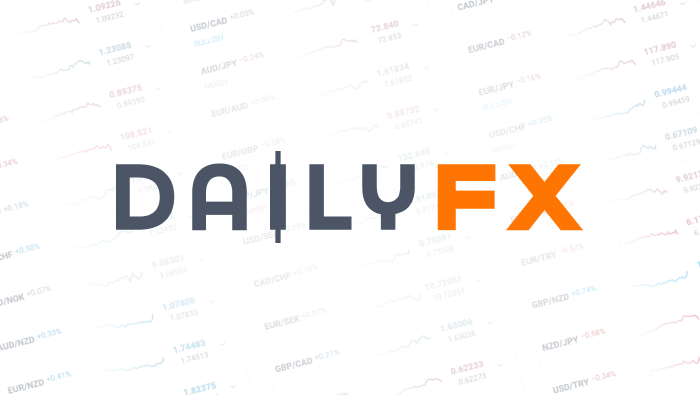 Simple Moving Average vs Exponential Moving Average
Student's Question:What's the difference between a Simple Moving Average and an Exponential Moving Average? Thanks!Instructor's Response:A Simple Moving Average (SMA) weights each candle and its corresponding closing data equally. No candle is given more significance than any other in the equation.In an Exponential Moving Average (EMA) more weight is given to the most recent candles…the latest data. This type of moving average will react more quickly to recent price changes.To see how these differences appear on a chart, take a look at the 4 hour chart of the USDCHF posted below. The EMA is in red and the SMA is in blue…
As you can see, the differences are subtle but they are there. In general, the shorter the time frame and/or the more dramatic the price action, the greater the difference that you will see between the two MA's.
Shorter term traders might find the EMA more effective in implementing their trading strategies since it is more sensitive to the recent price movement.
Personally, I will use the SMA on my charts almost exclusively. Since the majority of traders and trading institutions utilize the Simple Moving Average, I prefer to see what the majority is viewing as they make their trading decisions.
DailyFX provides forex news and technical analysis on the trends that influence the global currency markets.