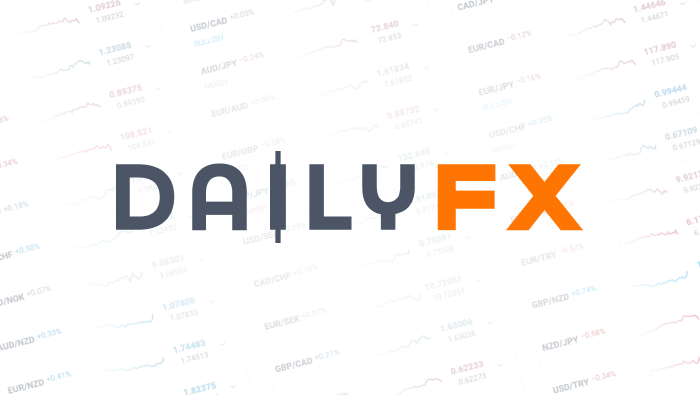 The Three Touch Validation
Student's Question:I really didn't understand the meaning of "we need three touches of price action for a valid support line", could you please break it down for me.Instructor's Response:Sure……For a trendline to be valid, we need two points of contact and then we would trade on third test of that line. Once the third touch occurs, provided that the candle does not close above/below the trendline, we would take a position at the open of the next candle with a stop below/above the trendline.The first point of any line is simply a random point on a chart and really means nothing in terms of any kind of trend. When a second point appears, no matter where it appears on the chart, it can be connected to the first bya straight line and that still tells us nothing. When the third point occurs and it can be connected by the same straight line that connects points 1 and 2, now we have something on which we can base a trade.See the chart of Gold below for a visual...
Based on this chart, a trader could have taken a long position in Gold at the point of the third touch with a stop just below the trendline.
In case you were wondering why I did not count the second touch above the number two as the third touch on the line, the farther apart the touches are and the more that price pulls away from the trendline, the more valid the signal will be. Since that second touch by price around the number two was so close to the first touch (only one candle away) and did not pull away from the trendline by very much at all, I chose to ignore. It could have been taken and it would have worked out in this case but it represented a riskier entry in my opinion so I waited for the next touch.
DailyFX provides forex news and technical analysis on the trends that influence the global currency markets.