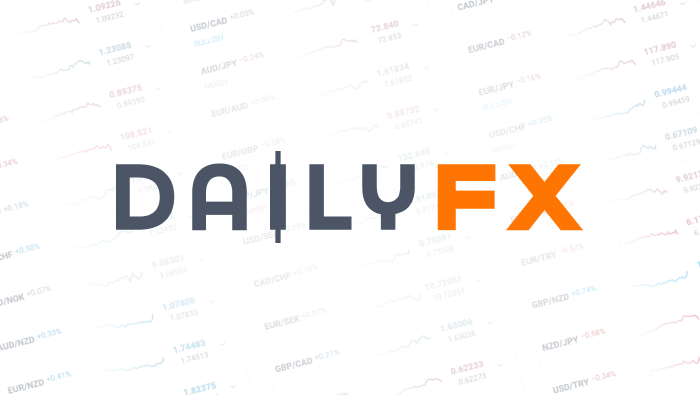 Restoring Lost Equity
Student's Question:This might seem like a silly question but I came across this table and I really do not understand the math behind what it is telling me? Thanks…Instructor's Response:Sure...
Let's say that you have a $1000 account and 25% of it, $250, is lost and you now have $750 in the account. $250 is 33% of $750. So the percent that you have to recoup, 33%, is actually greater than the percent that was lost, 25%.Looking at the numbers on the grid, it becomes quite apparent why one should not risk large percentages of their account at one time. The recommended "ceiling" amount to risk at one time (not per trade but at one time) is no more than 5% of the account balance.By the way, this example is excellent to keep in the forefront of one's mind when trading so that we are well aware of the perils of overleveraging our account and posting significant losses relative to our account size.
DailyFX provides forex news and technical analysis on the trends that influence the global currency markets.