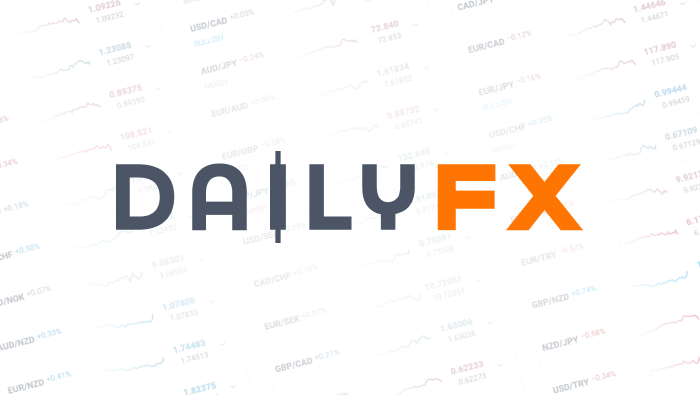 Buying on Dips
Student's Comments:Daily EUR/USD chart. Saw the uptrend. Drew the support and resistance lines. Then looked at a 30 mins chart. Placed an Entry order at 1.4758. Hopefully it touches the support for the third time by then. Otherwise i will have to keep a watch till it touches the support for a third time. Then put a Stop order at 1.4706 and a Limit order at 1.4958. What's your opinion?Instructor's Response:You are correct that we only want to look for buying opportunities in an uptrend.As you suggest, we would want to wait for a pullback to support before placing our buy. Take a look at the chart below and note the area labeled Buy Zone in red...that would be the optimum entry area on this chart. As the old expression goes, in an uptrend a trader would want to buy on "dips" (the pulback or dip down to support) and in a downtrend a trader would sell on "rallies" (the pullback or rally up to resistance).
Also, based on where you have placed the stops and limits on this trade, it is set up for an approximately 1:4 Risk Reward Ratio...well done.
DailyFX provides forex news and technical analysis on the trends that influence the global currency markets.