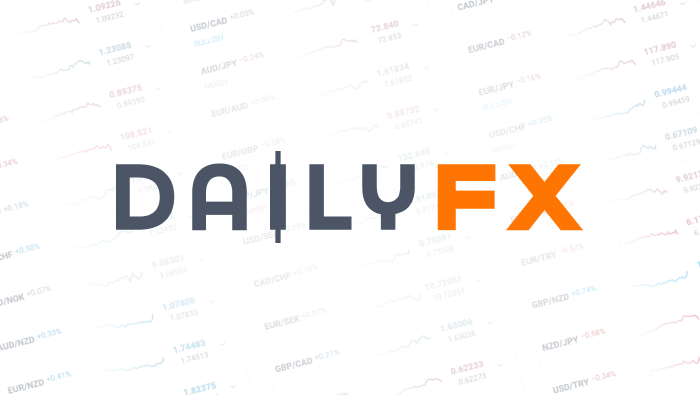 Setting Price Targets for Triangle Patterns
Student's Question:I like trading triangle patterns but have always been a bit confused about how to determine profit targets. Would you a bit about that? Thanks.Instructor's Response:Sure…In any type of trading scenario, not only triangles, the 1:2 Risk Reward Ratio can be employed. In other words, whatever stop the trader sets, double it and that will become your profit target or limit. So if the stop is set at 75 pips, then the limit will be 150 pips.More specific to trading a triangle pattern would be the technique shown on the historical chart below.
A trader would plot the distance between the two extremes of the triangle's range (line #1). Then, when price action breaks out of the triangle formation in either direction, line #1 can be placed at the point of the breakout becoming line #2. The distance of line #2 (formerly line #1) will be the price target objective. In other words as shown on the chart, the price target will be the red line at the very top of line #2.
DailyFX provides forex news and technical analysis on the trends that influence the global currency markets.