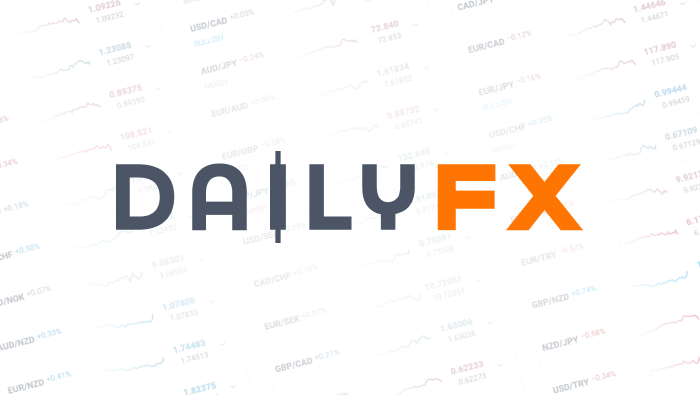 Controlling Greed
Student's Question:How can you control greed??? That has been my number 1 problem. I want money and I want it NOW. It's been so hard to control greed. Then, I'm trying to control it by telling myself there are going to be better trades I just have to wait for them, but sometimes it just takes over.Instructor's Response:You are not alone in trying to conquer this challenge. However, the fact that you are aware of it and that it is influencing your trading is the first step toward dealing with it.First, have a definite trading plan in mind…one that is written out. Keep it nearby where you can reference it prior to placing any trade. It will be a strategy that you have tested and one that has put pips into your account, live or demo, over time. Not on every single trade as every trade will not be a winner but the trading plan you are using, overall, has been adding to your account size.Then, only take trades that fit that trading plan exactly. If it does not measure up, don't take the trade. You only want to enter higher probability trades. This will help as far as just randomly jumping into a trade because it looks sort of OK or the "I just like to be in a trade" syndrome.Next, never put more than 5% of your account at risk at any one time and always trade with at least a 1:2 Risk Reward Ratio in place.
Lastly, once the trade has executed with stops and limits in place, leave it alone!! Just let the trade play out according to the original parameters you put in place prior to being in the trade when emotions were non-existent.
DailyFX provides forex news and technical analysis on the trends that influence the global currency markets.