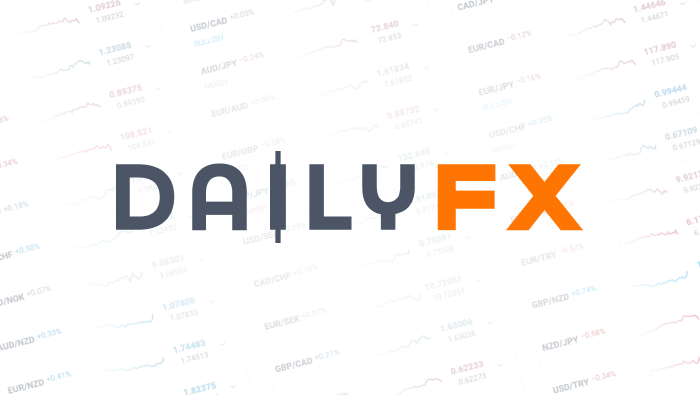 "Market Noise"
Student's Question:I have heard the expression "Market Noise" but do not know what it means. Thanks!Instructor's Response:"Market Noise" refers to the very random price action that occurs on lower time frame charts. It is the normal movement and fluctuation of the price of a currency pair during the trading day. It is much more pronounced on the lower time frame charts. This is one reason why trading on those lower time frames can be more challenging.Take a look at the 5 minute chart below…
Each 5 minute candle reflects the all the trades that were made during that 5 minute period. Since the time frame is so short, oftentimes, no discernable trading pattern can be identified. Because of that, identifying entries along with the placement of stops and limits are much more difficult. As a trader moves to larger and larger time frames, the price action will be less random and, therefore, "Market Noise" will become less and less of a factor.
DailyFX provides forex news and technical analysis on the trends that influence the global currency markets.