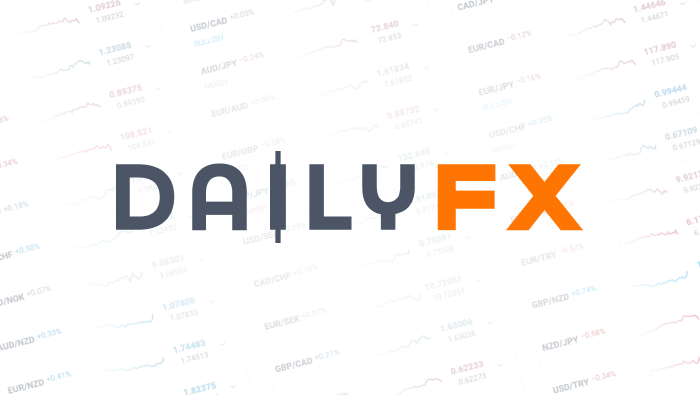 How to Use Renko Bricks and Moving Averages to Find Trades
Talking Points
Renko bars help filter the noise
Renko bars reveal clearer entries and exits
Moving Averages can be used with Renko bars with some minor setting changes to pinpoint entries.
Seeing the trend without Forex market noise is the goal of every trader. Too many times, traders get head-faked by the twists and turns of price action. I described in my previous article, Trading Trends with Renko Charts that traders can filter out the whipsaws and intra-market volatility to reveal trend direction.
In addition moving averages can be used to signal entries and exits as well. A couple of settings have to be changed in order to get the moving averages which are usually tied to time, to work with a chart system that is based on price.
Note that since Renko bars are not time dependent, the time frame just dictates how many bars are loaded on the screen. The larger the time frame, the more Renko bricks will be displayed.
Learn Forex: GBPUSD Renko Chart with Moving Average
Notice the chart above which displays both Renko bars and a 13-period exponential moving average. A simple system can be built around the Renko bars and the moving average. When Renko price bars cross below the moving average and turns red, traders can enter short and stay with the trend until the Renko bars cross back above the moving average.
An initial stop could be placed just above the last blue Renko brick. Keep in mind that in the above example, each brick is equal to five pips. In the above example, the red circles mark where the Renko bars crossed below the moving average. A trader can see that a number of pips could have been gathered as the bars stayed below the moving average.
On the other hand, when the Renko bars change color and cross above the moving average, traders can enter long placing stop just below the last red Renko brick. The above chart shows in the green circles, points were the Renko price bars moved above the moving average generating a clear buy signal.
Renko charts, without the dimension of time, may take a little time to get used to. But once you get the hang of them, you may find it difficult to go back to the volatility illustrated by candles. Adding a moving average gives excellent signals for entry and exit. Marrying them up with other indicators can magnify the benefits of trading without noise and scary wicks!
--- Written by Gregory McLeod, Trading Instructor
Interested In Our Analyst's Best Views On Major Markets? Check Out Our Free Trading Guides Here
DailyFX provides forex news and technical analysis on the trends that influence the global currency markets.