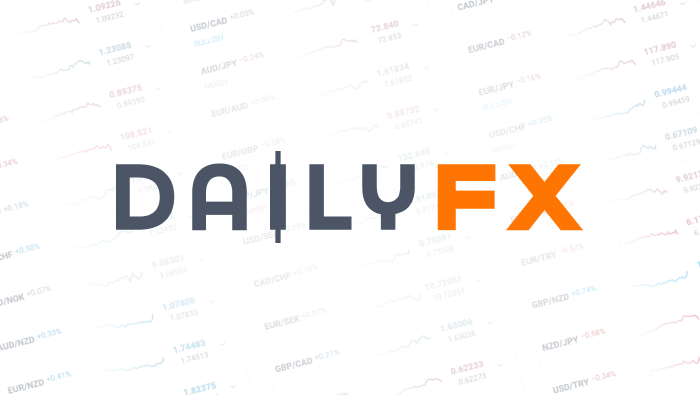 Price Action Setups - February 5, 2013
Article Summary: Price Action is the study of technical analysis using the most important indicator available to traders: Price itself. This article will walk through a current trade setup as outlined in The Forex Traders Guide to Price Action.
Throughout the financial media pundits, analysts, and traders alike are trying to call a bottom on the Yen (or tops on USDJPY, EURJPY, and GBPJPY).
Some of these justifications are rooted in sound logic and theory, with traders negotiating all of the possible reasons that the Yen may retrace this weakness. Mostly, this is traders trying to pick the top of an up-trend in anticipation of the violent price moves lower that may follow once a top is in place. The only problem – we don't know if the top is in place yet. As a matter of fact, via price action – we can see something totally different that may motivate traders to look to the long side of the trade.
This is one of the primary benefits of price action. It can help us remove noise from the market. We can take the case of EURJPY as an example in the chart below:
EURJPY is showing continued acceleration in the up-trend
Created with Marketscope/Trading Station
You may notice that there is a very recent swing with which traders may be able to utilize for setting risk management in the up-trend. The hourly chart for the pair is below, highlighting the swing-low that was inset earlier this morning.
EURJPY provided a swing-low at 124.00 earlier in the trading day
Created with Marketscope/Trading Station
This swing low can absolutely be used by traders looking to buy into this trend in EURJPY.
The potential problems arise when traders begin to set their risk management for the entry: As in, price is currently more than 250 pips beyond this support level as the pair put in a monstrous move after reacting to 124.00. And we can combine that risk with the fact that the pair is sitting very close to previous resistance at 127.00.
EURJPY has not been able to break above 127.00
Created with Marketscope/Trading Station II
With a 250 pip stop on the trade, traders would likely want to look for profit targets of at least 250 pips in an effort to avoid The Number One Mistake that FX Traders Make.
This would mean traders would be looking for – at a minimum – a price of 129.00 before looking to take profits. The prospect of buying a new 3 year high may seem daunting, but if we add the fact that traders would need to see an additional 250 pips beyond those highs makes the prospect of a long EURJPY entry even more difficult.
Does this mean that the pair can't efficiently be traded to the long?
Absolutely not; it simply means that, as traders, we need to adjust our approach for the market, and in the specific case of EURJPY, traders can look to enter the market with breakouts on new highs.
Breakout Entries on EURJPY could offer aggressive risk-reward ratios
Created with Marketscope/Trading Station II
As we discussed in How to Hunt for Breakouts, risk management is an extremely pertinent aspect of trading in such market conditions. Quite frankly, if price is moving fast – it can move quickly for OR against you. For this reason, it is extremely important that traders look to avoid The Number One Mistake that Forex Traders Make, by looking for a reward AT LEAST as large as the amount of risk being taken on.
Breakout entry orders to go long can be set slightly above the 127 level of resistance, with a stop set at 126.50 for a total risk of 60 pips.
Traders can look to take profits on a portion of the position at 128.00, and this would offer a 1-to-1.5 risk-to-reward ratio (60 pips of risk with 90 pips as a potential reward).
If this level gets hit, traders can look to adjust stops to break-even. Thereafter, profits for the remainder of the lot can be sought at the 130.00 level of psychological resistance, offering a risk-to-reward ratio of 1-to-5.8 on the second part of the lot.
Long EURJPY at 127.10; Stop at 126.50, Profit Target 1 at 128.00, Profit Target 2 at 130.00
--- Written by James Stanley
To contact James Stanley, please email JStanley@DailyFX.com. You can follow James on Twitter @JStanleyFX.
To join James Stanley's distribution list, please click here.
Would you like a customized curriculum to walk you through Trading Education?
Take our Trader IQ quiz and receive a full lesson plan with numerous free resources to expand your information arsenal.
DailyFX provides forex news and technical analysis on the trends that influence the global currency markets.