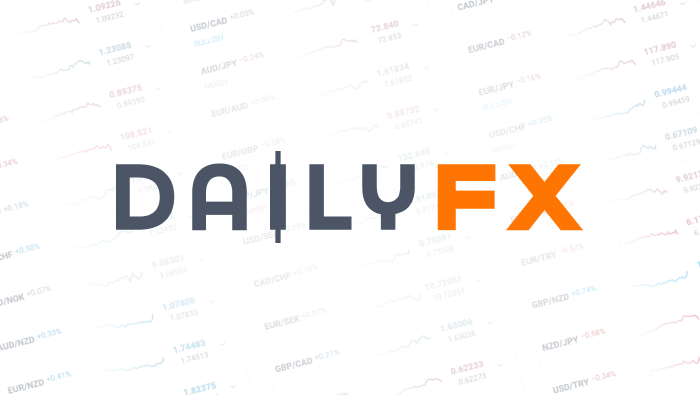 A Simple Breakout Strategy
Summary: A breakout is a common forex trading strategy used by many traders. Learn why breakouts work, what conditions are needed to make them higher probability and how to apply a breakout strategy to the Euro in this 50 minute video.
Why Trade Breakouts
We are often taught to buy low and sell high. However, in breakout trading, we actually do the opposite of buying high and selling low. How can this type of strategy actually work in the financial markets?
The fear of missing something is a powerful emotion. If you think a strong trend is going to develop, but don't trade it, watch what happens to your emotions as you see the trend eventually move in the direction you thought it was going to go. That is the fear of missing something. At that point, traders generally feel compelled to enter into the trend because they knew they were right.
Trading breakouts plays off the emotion of missing something. As a strong trend develops, everybody wants to hop on board which adds more fuel to the trend. By waiting for higher prices and strategically entering above resistance forces the market to dictate to you when it is ready to trade at new levels not seen in a while.
What Ingredients Are Needed for Follow Thru
Higher probability breakouts need strong trends or volatile conditions behind the market. Strong trends are more likely going to have the force to successfully break through. Think of a strong and muscular person punching a wooden board. They can generate enough force (think strong trend) to push through those support and resistance levels.
As described in "A Basic EURUSD Breakout Strategy", finding a strong trend to trade is critical to making the breakout set up higher probability.
Also, volatile conditions are more likely to produce follow thru. Volatility means prices are not comfortable at current levels. This discomfort will likely produce dislocation and prices quickly look for equilibrium levels.
Use the Donchian Channels indicator to identify levels of support and resistance. In an uptrend, buy at the upper channel and place your stop loss at the lower channel.
In a downtrend, sell at the lower channel and place your stop loss at the upper channel.
Manually trail your stop loss.
Trading with Automation
Not sure how to trade the breakouts yourself? Let the computer make the trades for you. DailyFX offers signals that can be automatically traded in your forex account. Choose from 6 different strategies including the Breakout2 which incorporates SSI (Speculative Sentiment Index) as a trend filter.
Related Reading:
Choosing an Automated Forex Trading Strategy
EUR/JPY Threatens Trend Line Break
Related Resources:
Donchian Channel Indicator Download for FXCM's Marketscope Charts
Automated DailyFX Plus Breakout Strategy Promotion
---Written by Jeremy Wagner, Head Trading Instructor, DailyFX Education
Follow me on Twitter at @JWagnerFXTrader.To be added to Jeremy's e-mail distribution
list, click HERE and enter in your email information. See Jeremy's recent articles at his DailyFX Forex Educators Bio Page.
New to the FX market? Save hours in figuring out what FOREX trading is all about.
Take this free 20 minute "New to FX" course presented by DailyFX Education. In the course, you will learn about the basics of a FOREX transaction, what leverage is, and how to determine an appropriate amount of leverage for your trading.
Register HERE to start your FOREX learning now!
DailyFX provides forex news and technical analysis on the trends that influence the global currency markets.