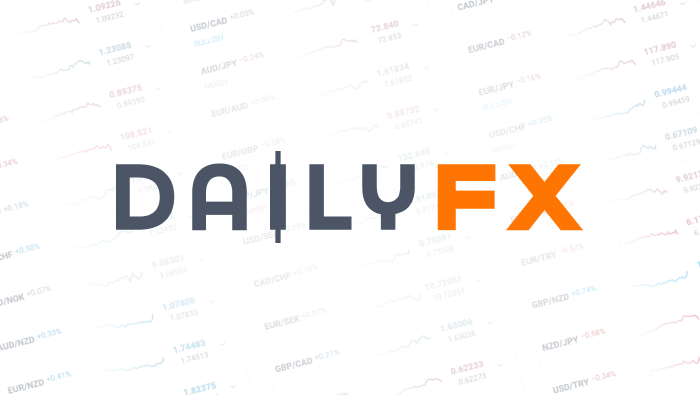 USD/CHF 4,665 Pip Trend to Breakout
It is now no secret that the SNB (Swiss National Bank) has taken measures to prevent further appreciation of its currency. This action has temporarily suspended our multiyear down trend on the USD/CHF pair. From its peak in June of 2010 (1.1730) the USD/CHF has moved 4,665 pips to its low on the 9th of August this year. The pair has recently carved out a monthly low at 76.78 just 6 pips shy of the 2011 low established in March. Currently price resides at .7860, falling just shy of the psychological .8000 level.
At this point it is difficult (if not impossible) to determine if, when or where the SNB may re-enter into the market on behalf of their currency. As the global economy continues to worsen, it is certain that investors will demand safe haven currencies such as the Swiss Franc. With fundamental factors mixed, we can use a breakout strategy to take advantage of our next market swing.
Price Action
Taking price in to a 30 minute chart we can best see support and resistance levels established during this week's trading. Support resides at .8000 and resistance lies just below near .7750. Ranges are always a precursor to a future breakout. Entry orders will best serve traders looking for the next market move uncertain of direction. Bracketing price action as seen below, we can take advantage of a move to new highs, or fresh lows.
Trading Opportunity
My preference is to use entry orders to bracket the USD/CHF awaiting a fresh breakout. Entrys should be placed to buy over .8050 and to sell at .7710. Stops should be placed at the midpoint of our range at .7880. Limits will target a minimum of 340 pips for a clear 1:2 risk reward setting.
Alternative scenarios include price continuing to range prior to a breakout.
Walker England contributes to the Instructor Trading Tips articles. To receive more timely notifications on his reports, email instructor@dailyfx.com to be added to the distribution list.
DailyFX provides forex news and technical analysis on the trends that influence the global currency markets.