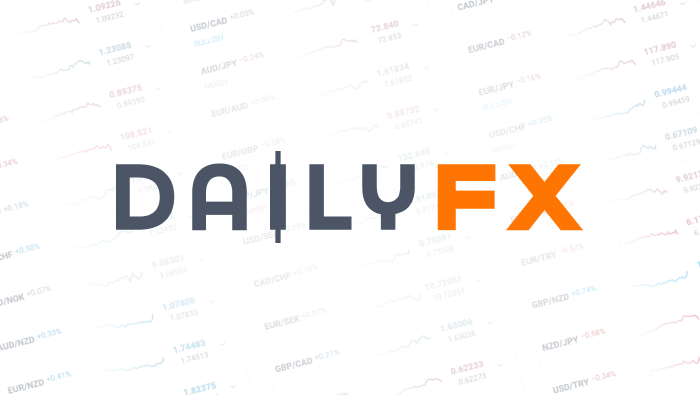 EURUSD Flashes a Bearish Pattern
The EURUSD upward push is losing momentum. The latest push above 1.3500 may be enough to satisfy the upside. A bit of a wick was left behind on yesterday's candle just formed. The high of yesterday's candle was just enough to clear out the wick from December 14. Since the longer term trend is to the downside, this affords a good entry into a good risk to reward trade.
For Elliott Wave technicians, yesterday may have completed wave c of a 2nd wave. If this labeling is correct, we are on the forefront of wave 3. In Elliott Wave terms, wave 3's tend to be the strongest of the waves.
A stop just above yesterday's high will protect your account against any additional upward push so we can take a relatively tight stop on this trade of 90-100 pips. An initial target level would be the lows of Jan 10 near 1.2900. This gives a 1 : 4 risk to reward ratio.
In DailyFX Plus, we offer archived videos which discuss trade set ups like this one. Additionally, learn more about how to trade using Elliott Wave by watching 4 videos dedicated to Elliott Wave.
Use your live FXCM account username and password to gain access. Press HERE for access.
DailyFX provides forex news and technical analysis on the trends that influence the global currency markets.