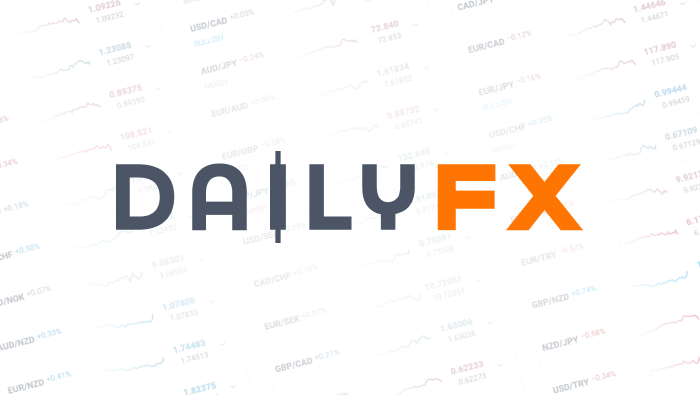 EUR/USD Showing Strength, But Data Still a Mixed Bag
Fundamental Forecast for Euro: Neutral
The Euro just capped off a fairly strong week, rising against every major currency not named the Yen; but that had its own story behind it. Against the US Dollar, the Euro advanced each of the past five trading days after a brief interaction with a pivotal support level at 1.1212 earlier in the week. And while European data was somewhat mixed from the batch of reports released on Friday, a larger than expected hit to American GDP in Q1 was enough to keep capital flows running into the single currency.
Of that Friday data, inflation came in slightly below expectations while GDP came in slightly higher. But, we're less than two months from the outsized increase to European QE so it's likely that the transmission of these recently-triggered policies are not yet showing in these types of prints; and it may take a few more months before we begin to see the progress (or lack thereof) of these recent policy actions out of the European Central Bank.
So, don't be surprised to see slightly bad data have a tendency to get shrugged-off while positive prints gain a little more traction. Signs of strength in Europe, especially as a massive increase in QE is coming online, could bring additional strength into the Euro while negative prints can be rationalized by the fact that 'QE isn't showing up yet'; and given the recent price action trajectory of strength, it wouldn't be outlandish to look for these moves to continue.
There is but one reason to prevent a bullish forecast for the Euro, and that's the fact that European data hasn't been bullish. Expectations for bullishness down-the-road could be well-founded, as we have that recently triggered set of policies out of the ECB mentioned above; and price action is even making a similar case as prices have continued to rise (for the better part of five months now against the US Dollar). But the latter of these thesis are likely more-driven by larger overall macro-economic flows (mainly, the US Dollar being extremely weak) than organic, legitimate strength in the Euro.
This case can change in the week ahead as we get numerous data points out of Europe. Should this data begin to show a positive tonality, the forecast could quickly adjust to bullish; and we have low and medium-importance data to work with each day next week, starting with Germany and Eurozone Manufacturing PMI's on Monday. The more relevant (and likely leading) data points will be the European Commission Economic Forecasts set to be released on Tuesday, and the OECD Economic Outlook released on Friday.
DailyFX provides forex news and technical analysis on the trends that influence the global currency markets.