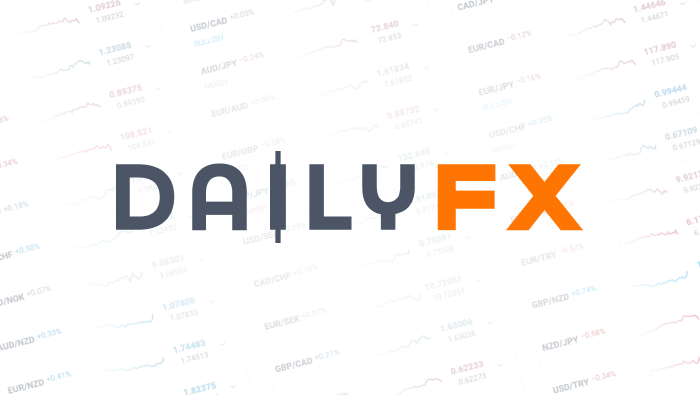 China Central Bank Governor: Regulators Should Also Use Fiscal Policy
This daily digest focuses on market sentiment, new developments in China's foreign exchange policy, changes in financial market regulations and Chinese-language economic coverage in order to keep DailyFX readers up-to-date on news typically covered only in Chinese-language sources.
- Chinese top officials commented on the Chinese currency and government policies at the G-20 meetings.
- New bonds issued in January increased by 117.3% to 2.1 trillion yuan from a year ago.
-The growth in housing prices in the second-tier and third-tier cities remains slow.
To receive reports from this analyst,sign up for Renee Mu' distribution list.
Hexun News: Chinese leading online media of financial news
- China's Premier Li Keqiang: Over-use of quantitative easing policy may bring negative effects. China needs to continue to promote financial reforms.
He also said Yuan has no basis for continued devaluation.
- China's Central Bank Governor Zhou Xiaochuan: China opposes competitive devaluation and has no need to use it to stimulate exports.
He said that Yuan rates refer to a basket of currencies. In the basket, the US dollar has the largest weight. At the same time, Euro, Japanese Yen, British Pound and other currencies including some emerging countries' currencies all have their weights in the basket.
He believes that monetary policy is an effective tool and has proven useful during the crisis. However, over the past 2-3 years, monetary policy has been used quite a bit; thus regulators should look to use other tools as well, such as the fiscal policy.
- China's Finance Minister Lou Jiwei: high-debt ratio has become a global issue that many governments are facing.
He suggested that structural reform was the best way to sustain economic growth in G20 countries.
Xinhua News: Chinese government's official news agency
- Xinhua News issued commentary saying that China does not need a new "Plaza Agreement". It said that the Chinese Yuan will neither have a one-time large appreciation or devaluation in the short term; a relatively stable Yuan will help to support the Chinese economy.
PBOC News: China's Central Bank
- The Central Bank published figures about the Chinese bond market in January. The total amount of new bonds issued in January was 2.1 trillion yuan, increased by 117.3% from a year ago. Specifically, new bonds issued by the Chinese government were 170.0 billion yuan. Bonds issued at interbank market were 1.8 trillion yuan, increased by 109.9% from a year ago. The significant increase in government's borrowing indicates that China has been adopting a proactive fiscal policy in the effort of stimulating the economy.
Sina News: China's most important online media source, similar to CNN in the US. They also own a Chinese version of Twitter, called Weibo, with around 200 million active usersmonthly.
- The housing price in the first-tier cities rose significantly in January, according to China's National Bureau of Statistics. Specifically, the price in Shenzhen increased the most, by 4.1% MoM and 52.7% YoY. However, the average new home price only increased by 0.1% in the second-tier cities and remains unchanged in the third-tier citiesfrom a month ago. China's housing sector has been showing uneven development. One of the main targets for China in 2016 is to reduce the home inventory in the second-tier and third-tier cities. Yet, the January data shows a less significant increase in the housing price of these cities, which indicates a slow growth in demand in these regions.
Written by Renee Mu, DailyFX Research Team
To receive reports from this analyst,sign up for Renee Mu' distribution list.
DailyFX provides forex news and technical analysis on the trends that influence the global currency markets.