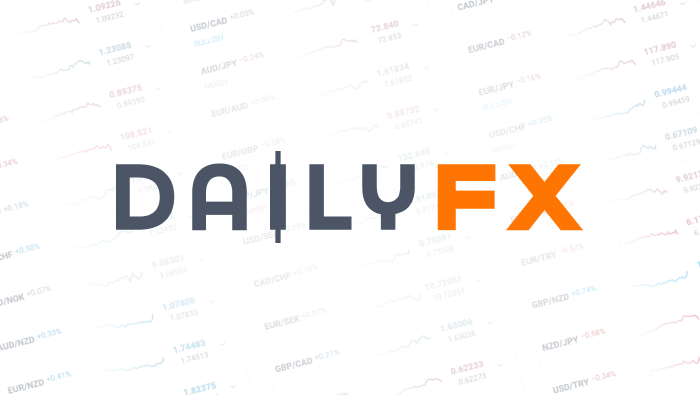 PBOC Governor Says Monetary Policy Will Be Flexible and Loose
This daily digest focuses on market sentiment, new developments in China's foreign exchange policy, changes in financial market regulations and Chinese-language economic coverage in order to keep DailyFX readers up-to-date on news typically covered only in Chinese-language sources.
- China Central Bank: The monetary policy in 2016 will be flexible and loose.
- China's Finance Ministry will accelerate sales tax reforms over the coming months.
- The securities regulator is likely to postpone IPO reforms this year in order to stabilize equity markets.
To receive reports from this analyst, sign up for Renee Mu' distribution list.
Sina News: China's most important online media source, similar to CNN in the US. They also own a Chinese version of Twitter, called Weibo, with around 200 million active usersmonthly.
- China Central Bank Deputy Governor, Pan Shenggong, said on March 8 that China's overall housing supply exceeds the demand, but different regions have differing prospects. Therefore, local governments should design and adopt measures suited for their specific regions. As discussed earlier, China's top four largest cities are facing soaring property prices while the rest of the country is trying to reduce the housing inventory.
- The spokesman of Ministry of Finance said that in order to reduce corporate tax burdens, sales taxes will be changed to a value-added tax. The authority will adopt a temporary tax policy to make sure the total tax on enterprises is less than before the reform even during the transaction period. According to the 2016 budget report announced by the Finance Ministry, from May 1, reforms in taxes will be extended to a broader scope including construction, real estate, financial services and consumer services industries.
Hexun News: Chinese leading online media of financial news
- China Central Bank Deputy Governor and CPPCC delegate, Yi Gang, said that the Central Bank will continue the current path of monetary policy. At the same time, the monetary policy in 2016 will be more flexible and loose in the effort of supporting reforms on the supply-side. He gave an example of such support: The Central Bank will issue Pledged Supplementary Lending to major national projects such as water conservancy and shantytowns upgrading projects.
- China Central Bank Deputy Governor, Chen Yulu, said that the fast growing housing prices in large cities were not driven only by loose monetary policy. The increasing population and the shortage in land led to the gap between demand and supply. He said property prices were not direct targets of the Central Bank but they could potentially impact monetary policy; thus the regulator has kept a close eye on the real estate market.
In terms of securitizing non-performing loans, the Deputy Governor said that China is ready to launch tests in pilot banks. The Central Bank will continue to promote the program. He didn't confirm the quota or the bank names that have already been approved by the regulator. Two weeks earlier, Chinese local media reported that six commercial banks received a total of 50 billion yuan quota to securitize their non-performing loans.
- The Vice Chairman of China Security Regulatory Commission (CSRC) said the registration-based IPO system is still waiting and in development; CSRC is planning to launch a new board for strategic emerging industries soon. The registration-based IPO system, one of the major reforms, was scheduled to go into effect on March 1, 2016 before Chinese equity prices plunged in January. It is likely that IPO reforms will be postponed as the regulator has put priority in the market stability. Hexun News commented that the probability of CSRC launching the new IPO system in 2016 is low.
China Stock News: Chinese leading online media of financial news
- China's National Health and Family Planning Commission (NHFPC) officers said that currently the country has no agenda to further loosen controls on the child policy. As the aging population has been increasing significantly in recently years, the country has repealed one-child policy last October after being in effect for over 35 years. Now Chinese couples are now allowed to have two children. According to the NHFPC officer, China needs to balance between the large population basis (1.4 billion) and the slowdown in population growth. The two-child policy is a priority and thus will remain until significant change in population is seen.
Written by Renee Mu, DailyFX Research Team
To receive reports from this analyst, sign up for Renee Mu' distribution list.
DailyFX provides forex news and technical analysis on the trends that influence the global currency markets.