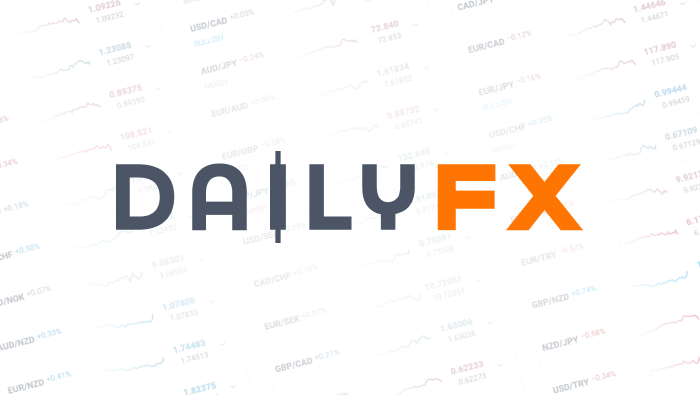 Yuan To Remain in Focus at the NPC Conference
Fundamental Forecast for the Yuan: Neutral
What Are the Traits of Successful Traders? Get FXCM's Free New eGuide
The offshore Yuan rate (CNH) climbed over 260 pips against the US Dollar on Thursday and extended gains going into the Friday close. The onshore Yuan rate (CNY) closed at 6.5040 this week, the highest level in three weeks. The Shanghai Composite dipped by -1.3% and then pulled back to a 0.5% gain on Friday ahead of the National People's Congress, opening on March 5. The Chinese top conferences will continue to be the main theme in mainland China and for the Yuan in the coming week. Also, China will release several key economic data next week, including foreign reserves, trade balances, new Yuan loans and the Consumer Price Index.
As discussed last week, Chinese domestic investors are watching for industry themes from the top annual meetings. They are also waiting for government funds to enter financial markets and provide support. Chinese media suspects that the pullback in equity prices during the most recent trading session was driven by government-led purchases in bank stocks; and that the Yuan's gains in the offshore market was due to China's Central Bank sales of US Dollars. Though none of these suspicions have been confirmed officially by the authority, Sina News (a leading Chinese media) said on Friday that the regulator has the intention of stabilizing Chinese financial markets during the top conferences.
China has two top parliaments: National People's Congress (NPC) and Chinese People's Political Consultative Conference (CPPCC). CPPCC is a top legislative advisory body, with more than 2,200 delegates to raise all kinds of proposals regarding national laws and policies. NPC is the legislature which has the power to change the constitution and make laws. The nearly 3,000 delegates at NPC can raise proposals as well; more importantly, they have the power to vote for proposals and make decisions for the country. There are a few things that investors will want watch for: one is delegates' proposals. These proposals do not necessarily become the law but they can provide a sense of the public's major concerns. For example, several delegates recommended establishing a unified financial regulation system to reduce turbulence in China's financial markets.
Also, most government top officials including China's Central Bank Governors and Deputy Governors are delegates of NPC or CPPCC. From their commentary issued at the meeting, investors may get some hints on how the Yuan daily reference rate may be set by the Central Bank. Due to Yuan's formation regime, both offshore and onshore Yuan rates are highly influenced by the reference rate. On Friday, Yi Gang, one of the Deputy Governors of PBOC, said in a session that" the current monetary policy is prudent and appropriate. China's next Central Bank move depends on the performance of key economic data." Next week, several key economic data points will be released. Those reports will directly impact the Yuan if they come out divergent from market expectations. In addition, they will impact China's Central Bank policy over in the immediate future and thus, can potentially be used as leading indicators.
Trade and CPI data to be released on Tuesday and Wednesday can provide clues to China's economic condition while the country is shifting from export-driven to domestic consumption. Foreign reserves reflect China's capital flows, and an additional sharp drop in foreign reserves may not only drive the Yuan lower, but may also raise the regulator's concerns on capital controls. The February New Yuan Loans reading can be used to examine how effectively the Central Bank has been promoting commercial banks' lending by adding liquidity. China's Central Bank has increased the frequency of open market operations to every weekday since February 18 and cut the reserve requirement ratio by 0.50% on February 29.
DailyFX provides forex news and technical analysis on the trends that influence the global currency markets.