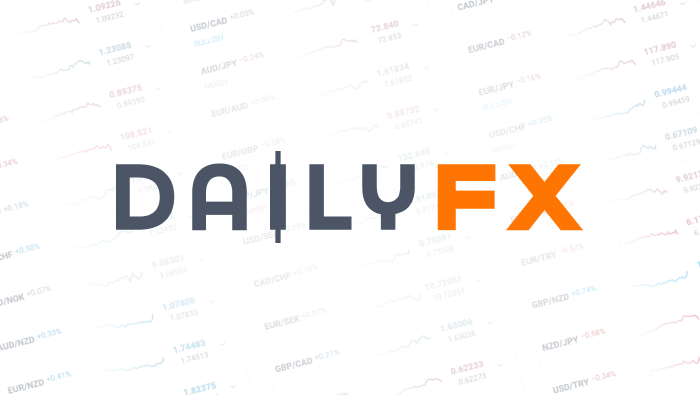 MACD and the NZDUSD
In our live webinar today we were focusing on trading the NZDUSD currency pair using the MACD indicator. During the session an excellent question came in asking the following: "When the MACD is as negative as it is on this pair, isn't it a warning to be careful for a reversal?"
For what prompted this question, see the chart below…
While I would agree that the MACD is extended and in very bearish territory, I would not be using this signal as a reason for not shorting the pair and potentially taking a long position. In fact, I would be looking at this signal as a reason to short the pair.
(For those of you who would like to learn more about the MACD indicator, click HERE to be directed to our On Demand Video Courses. When prompted, use your live account logins as the username and password.)
We must remember that simply because a price chart or an indicator is extended, that is, in an area that it has not been in before or has not been in for a while, that does not mean that there will be a reversal. While a reversal potentially could occur, the greater likelihood is that the pair will continue in the direction of the trend. This may occur after a retracement but to anticipate a reversal based on a strong downtrend is not what we as trend traders do.
In this instance, remember one of our trading axioms: Don't try to predict what might happen, react to what is happening. And what is happening currently with the NZDUSD pair is that it is in a downtrend, As such we would look for reasons to sell the pair.
DailyFX provides forex news and technical analysis on the trends that influence the global currency markets.