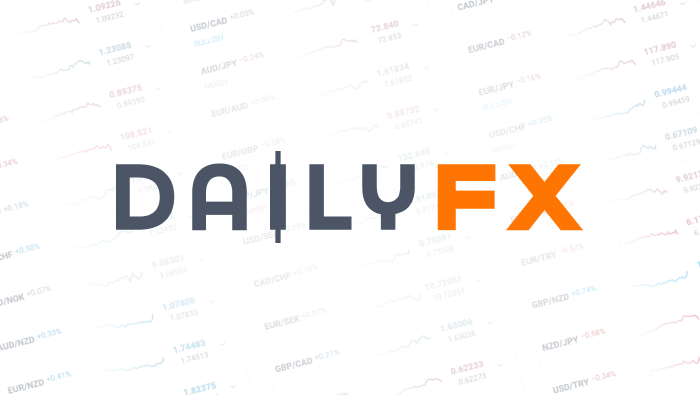 US DOLLAR Technical Analysis: A Fitting Finish To May
Talking Points:
US Dollar Technical Strategy: Declining ATR into Resistance Remains A Worry
US Dollar's Has Cleared Its Biggest Technical Test of April Highs, Now Onto 12,001
Who Will Win Between Hedge Funds & The Fed on the US Dollar?
At the beginning of the month, we found it fitting to share you that you might want to be aware of the seasonal bias for Dollar Bullishness in May. Sentiment had grown amazingly bearish to end the month of April for the Greenback, and few were sure we'd see a rate hike in the next 12-months. In fact, going into last week, the interest rate probabilities for the US Dollar to be subject to a rate hike at the June 16 FOMC meeting were at 4%. Fast forward, seven days, and we're sitting at ~30% probability of a June rate hike.
What a difference a week makes.
Recently, the most hawkish comments have come from San Francisco Federal Reserve President, John Williams, who said that 2-3 hikes in 2016 and 3-4 hikes in 2017 seemed about right. That range of 6-8 hikes over the next 18 months may be a sincere warning from the Federal Reserve that they are not as scared of US Dollar Strength that others thought there were. Either way, there are a few technical levels to watch that can help us track this move as it develops.
Good News: We Broke Resistance. Bad News: We're Staring At Significant New Resistance
The above chart shows price data on the US Dollar Index since the January 29 top. Since then, we've seen an aggressive decline that put the US Dollar as one of the worst performing asset classes of 2016 at the end of April.
For now, there is only one technical resistance worth alerting you to, and that is 12,001, which was the February opening range low as well as a confluence of Fibonacci levels. The price pattern over the last five days looks to be forming a bearish rising wedge. However, it is uncertain if that is setting up to provide a small (<1%) pullback before breaking out or for a larger correction.
The macro-picture mentioned above favors the former, and the break above the 12,001 level could leave bears what happened to the beautiful world of US Dollar weakness they had in February-April.
Should a more significant breakdown develop, the ST support is currently the weekly opening range low of 11,943. Should the weekly low break, there is a confluence of support at 11,873/60. 11,860 is the 38.2% of the May Range, and should be the first focus of any trend setback. 11,873 is the 21-DMA that has provided strong directional bias since summer of last year.
The Dollar Is Strong But Pick Your Poison Wisely
The strong move in May that we warned about has shown up in force, and if 2015 is any guide, we could continue in this move for months. However, the index is sitting below important resistance, and until the level of 12,001 breaks, it is hard to take this rally too seriously, yet.
For those braver or more confident than most that the US Dollar breakout is in its embryonic stage, it may be helpful also to look at opportunities to buy USD vs. weaker currencies some of the commodity currencies:
Shorter-Term US Dollar Technical Levels
For those interested in shorter-term levels of focus than the ones above, these levels signal important potential pivot levels over the next 48-hours.
Interested In our Analyst's Longer-Term Dollar Outlook? Please sign up for our free dollar guide here.
T.Y.
DailyFX provides forex news and technical analysis on the trends that influence the global currency markets.