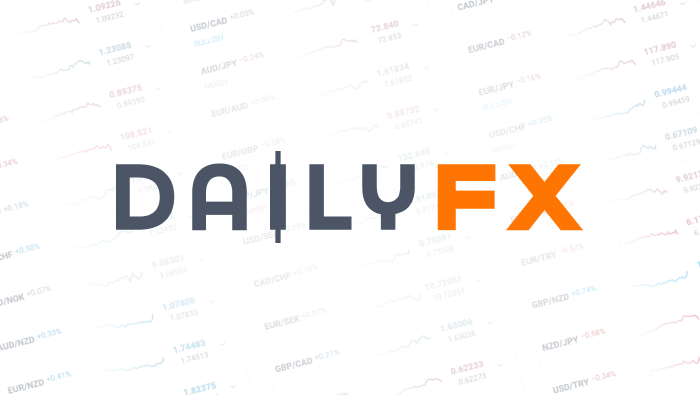 Greece Prime Minister Tsipras Announces Resignation, Euro Steady
Talking Points
Greece Prime Minister Alexis Tsipras announced his and his government's resignation
The constitution affords president seek an opposition government or call a September 20 snap vote
The Euro was quiet after the news, but fears of bailout compliance have risen
Want to develop a more in-depth knowledge on the market and strategies? Check out the DailyFX Trading Guides we have produced on a range of topics.
In a televised address, Greece Prime Minister Alexis Tsirpas announced his resignation which is likely to lead to early elections around September 20. The head of the anti-austerity Syriza party has only held the position for seven months, but the tumult and difficult negotiations with the country's creditors over the past few months have taken its toll on the political head's support from the broader government as well as the Greek electorate. In a last minute bid to prevent a financial crisis and certain exit from the Eurozone, Tsipras had to commit to programs from the group formerly called the 'Troika' that upset the more anti-austerity / anti-Euro groups.
Though Tsipras tendered his resignation, he made certain to support his party. He reiterated progress in achieving smaller primary surplus targets, commitments to easing the debt burden and the €86 billion third rescue program from creditors. Given that the government is resigning within a year of the previous election, the election can happen one of two ways. The constitution says the president should seek to form a government reaching out to leaders of opposition parties beginning with the largest. A time frame of 3 days to form a government will be presented to each party. The first mandate will go to New Democracy (conservative and pro-Euro) and then Golden Dawn (far-right and anti-Euro). Alternatively, the opposition can hand the mandate back to the president and call for a snap election.
After the news, the Euro was stoic. Over the past six weeks, fear that Greece was on the cusp of defaulting and exiting the Eurozone eased as the government softened its stance and progress with creditors was made. Measures of market risk – such as the credit default swaps and 10-year yields (inverted) below – deflated. That said, we could revisit trouble in Greece in the not-too-distant future. Credit rating agency Moody's noted the resignation could raise concerns over program implementation. If that fear gains traction, the Euro can reabsorb crisis fears.
Find technical patterns on your charts using the Trading Central Indicator in the FXCMApps store.
DailyFX provides forex news and technical analysis on the trends that influence the global currency markets.