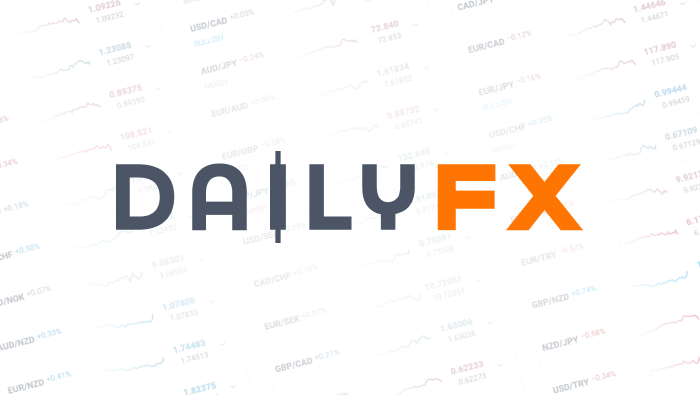 Australian CPI to set the Tone in Aussie
Fundamental Forecast for the Australian Dollar: Neutral
Last week we discussed the changing of the guard at the top of the Reserve Bank of Australia. After ten years at the head of the bank, ex-Governor Glenn Stevens handed over the reins to Dr. Phillip Lowe last month. And while the Australian economy has now went 25 years without an actual recession, a lack of inflation as global growth has cooled has raised some very serious questions about sustainability of Australian growth.
Global markets are still very much in the 'getting to know you' stage with Dr. Lowe. This week marked his first speech as the head of the RBA, and while markets had little expectation for any near-term moves on rates; Dr. Lowe struck a balanced tone towards future cuts that helped to drive the Australian Dollar higher in the first three days of the week, with AUD/USD setting a fresh two-month high. In this speech, Dr. Lowe highlighted the fact that current low levels of inflation are not unprecedented in the Australian economy. He went on to note that since June of 1993, inflation has been below the bank's 2% target approximately 24% of the time. But on the other hand, inflation has been above the bank's 3% target roughly 23% of the time. Dr. Lowe continued by saying 'what is important is that we deliver an average rate of inflation consistent with the medium-term target.'
While this does add a bit of opacity to future rate moves out of the bank, it does show that Dr. Lowe is taking a 'big picture' look at the situation with a great deal of historical context regarding near-term rate moves. It appears that he's diverging from many of his contemporaries at other major Central Banks that are expressing grave concerns around lagging inflation and slower growth. This could be a positive for an Australian currency that's dropped by -31.4% from the highs set in 2011.
While rate cuts might seem like a quick way to restore a bit of growth with some inflationary pressure, the simple fact of the matter is that this transmission mechanism appears to have seen diminishing marginal returns in many developed economies; namely Japan and Europe - each of whom went to negative rates in the recent past, but have yet to see any signs of promise or benefit in growth or inflationary numbers. While Australian rates might get nudged down in the near-future (after Q1, 2017 most likely, if at all), the RBA also has to contend with elevated asset levels in key markets, particularly real estate. This creates an uncomfortable scenario for Australian investors, and will likely need to be addressed by macro-prudential measures from the RBA should growth and inflation numbers continue to slow while asset prices remain high. This just further adds to the opaque nature of current economic projections for the Australian economy, in which slowing growth and elevated asset prices create divergent forces for the RBA to simultaneously contend with.
One benefit of this opacity is the fact that it may actually offer traders an amount of near-term clarity regarding Australian data prints. While many currencies are being driven by some extraneous driver produced from the representative Central Bank, like the prospect of more QE, this doesn't appear to be a concern at the moment in Australia. More likely, we're going to see markets paying more attention to Australian data as somewhat of a direct driver in the Aussie, with special focus being centered on inflationary data.
Next week brings us such a data point: On Tuesday evening in the United States (Wednesday morning in Australia), 3rd quarter GDP will be released. Current expectations are looking for .5% Quarterly growth to go along with 1.1% annualized growth. Should this number come out above expectations, we'll likely see some element of strength in the Aussie with a miss bringing weakness into the currency.
However, due to the still opaque nature of the fundamental backdrop for the Australian Dollar, as highlighted by the dual forces of slowing growth with elevated asset prices whilst a new Central Banker takes over the top job at the bank, the forecast for the week ahead will be retained as neutral.
DailyFX provides forex news and technical analysis on the trends that influence the global currency markets.