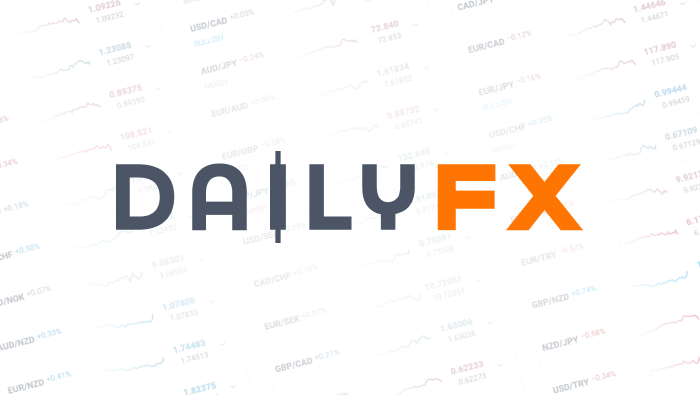 UK Earnings Will Tell Markets How Brexit Effecting Corporate Revenues
Talking Points:
Next week companies like GlaxoSmithKline, Lloyds Bank and Barclays will be reporting earnings

Companies like Ford and Airbus with major business interest in the UK will also report next week

Earnings reports and forward guidance may provide insight into post-

B

rexit business outlook
Check out the DailyFX 4thQuarter British Pound Forecast, HERE
It has been four months since the UK voted to leave the European Union in its historic "Brexit" Referendum. However, since then information has been sparse on the extent of the impact on business growth in the UK. Earnings season may provide some insight as companies report their performance over the previous quarter, as well as provide outlook for the future of their industries. It is worth noting that substantive policy change has not occurred since Brexit, as UK Prime Minister Theresa May and EU leaders have yet to announce details on the future relationship between the island and mainland Europe. May has suggested Article 50 will be invoked – starting the proceedings – in March of next year.
Single market access has been a major point of contention, as large industries in the UK have spoken out about the negative impact on foreign investment and cost-competitiveness if single market participation is forfeited. Companies such as Ford, Jaguar and Siemens have said that a hard Brexit or removal from single market participation may force factory closures or large jobs cuts as they attempt to absorb the impact. Financial services companies are currently worried about "passporting" which allows them to run their banking operations throughout Europe from the UK.
In the coming week, a number of UK companies will be reporting their earnings for the 3rd quarter of 2016.
| Whitbread PLC | WTB LN | 10/25/2016 |
| --- | --- | --- |
| GlaxoSmithKline PLC | GSK LN | 10/26/2016 |
| Lloyds Banking Group PLC | LLOY LN | 10/26/2016 |
| Barclays PLC | BARC LN | 10/27/2016 |
| BT Group PLC | BT/A LN | 10/27/2016 |
| International Consolidated Airlines Group SA | IAG LN | 10/28/2016 |
| Royal Bank of Scotland Group PLC | RBS LN | 10/28/2016 |
In addition to the UK companies, there are also a number of releases from multi-national groups that have strong business interests in Britain. Among them, auto manufacturer Ford, which announces its earnings before markets open in the US on Thursday the 27th. Following the Brexit vote, Ford mentioned the importance of its access to the single market, as Europe is a large source of demand and the UK is its major base of operations for factories and jobs.
Aerospace manufacturer Airbus will release its earnings report on Wednesday the 26th next week. Airbus has its business spread wide throughout Europe with major parts manufacturing and development based in the UK. The company also mentioned the possibility of job cuts and manufacturing reduction to supplement the estimated cost increase of losing single market access.
DailyFX provides forex news and technical analysis on the trends that influence the global currency markets.