1h
Last updated:
Dec 4, 2023
Total Intraday Range (% of ATR)
Note: Low and High figures are for the trading day.
This is the forex pair that features the South African Rand -
Japanese Yen
cross pair. This pair can be used as a carry trade due the ZAR's high yield. However traders will note the large volatility in this pair, which resulted in a fluctuation between 9.00 and 11.00 between 2012 and 2013. The South African economy is most known for its natural resources, which has helped propel it to become one of the fastest growing countries in the last decade. However due to South Africa's reliance upon raw materials, the ZAR is particularly sensitive to economic downturn.
IG Client Sentiment Update: Our data shows the vast majority of traders in USD/CHF are long at 85.96%, while traders in Wall Street are at opposite extremes with 85.65%. See the summary chart below and full details and charts on DailyFX: https://t.co/QeYdESR2tp https://t.co/DWrktAgfqH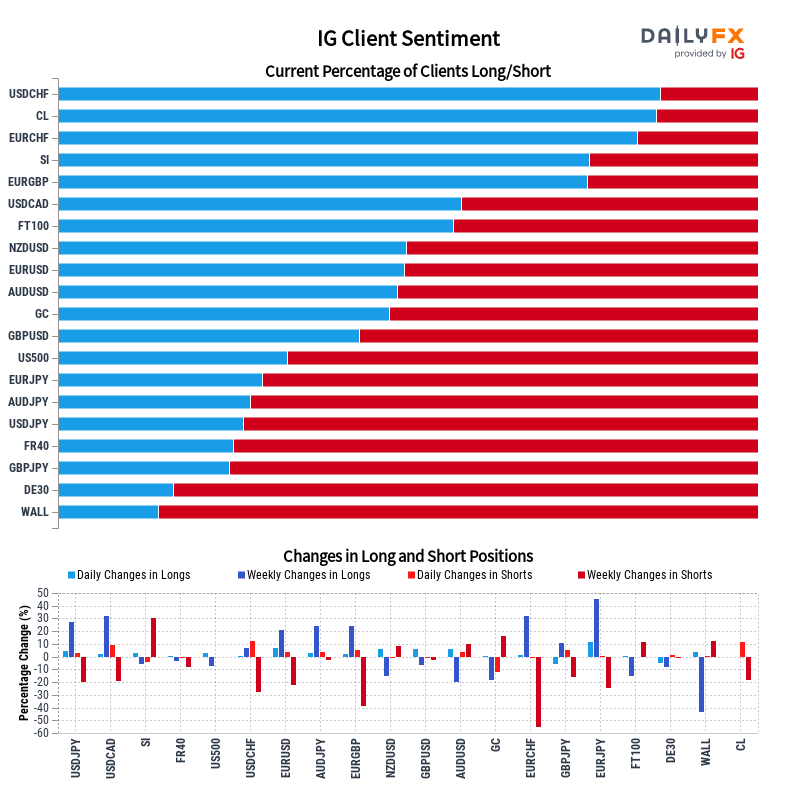 🇦🇺 Investment Lending for Homes (Oct) Actual: 5% Previous: 2% https://t.co/6RGdRYkhMA
🇦🇺 Home Loans MoM (Oct) Actual: 5.6% Expected: 0.8% Previous: -0.1% https://t.co/6RGdRYkhMA
content
23:30:00
Tokyo CPI Ex Food and Energy YoY
(Nov)
00:30:00
Jibun Bank Services PMI Final
(Nov)
00:30:00
Jibun Bank Composite PMI Final
(Nov)