Note: Low and High figures are for the trading day.
This is the forex pair that features the South African Rand -
Japanese Yen
cross pair. This pair can be used as a carry trade due the ZAR's high yield. However traders will note the large volatility in this pair, which resulted in a fluctuation between 9.00 and 11.00 between 2012 and 2013. The South African economy is most known for its natural resources, which has helped propel it to become one of the fastest growing countries in the last decade. However due to South Africa's reliance upon raw materials, the ZAR is particularly sensitive to economic downturn.
Eurozone finance ministers to say they will seek to avoid the energy price shock developing into second-round inflation effects - Draft Statement
Commodities Update: As of 10:00, these are your best and worst performers based on the London trading schedule: Oil - US Crude: 4.14% Silver: 1.65% Gold: 0.23% View the performance of all markets via https://www.dailyfx.com/forex-rates#commodities https://t.co/Mhp0hhEzHL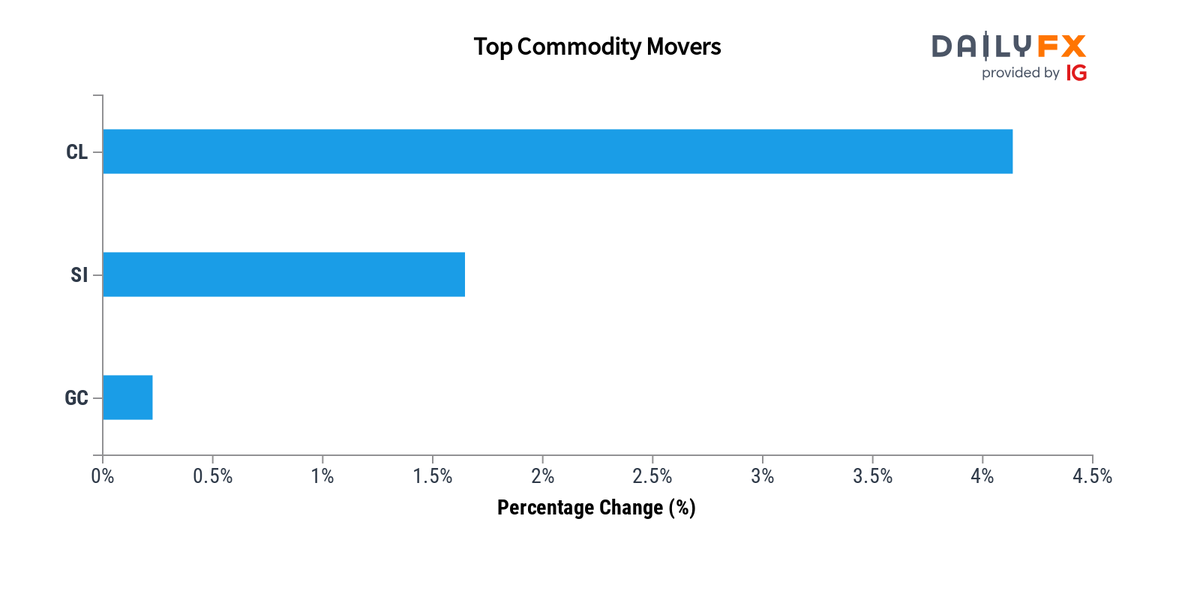 The EU approves €2 bln Italy gas and power trade credit risk reinsurance.
12:00:00
Total New Vehicle Sales
(SEP)
23:30:00
Tokyo CPI Ex Food and Energy YoY
(SEP)
00:30:00
Jibun Bank Services PMI Final
(SEP)