Note: Low and High figures are for the trading day.
In January of 2005, a new version of the Turkish Lira was issued after the previous Lira's value fell so dramatically that the conversion was $1 to 1.5 million TRY. As the economy relies on foreign cash looking to earn short term profits on higher interest rates, any global headwinds and the subsequent risk off environment can lead to massive depreciations of the Lira. Although the nation wishes to join the Euro-Zone, political conditions in Turkey and economic issues in the EU continue to delay the process.
US House has passed the stop-gap funding measure to keep the federal government open. I couldn't even imagine what a credit rating downgrade on US Treasuries would do at this point...
Commodities Update: As of 18:00, these are your best and worst performers based on the London trading schedule: Silver: 1.48% Gold: 0.25% Oil - US Crude: 0.06% View the performance of all markets via https://www.dailyfx.com/forex-rates#commodities https://t.co/NXTqr14WeM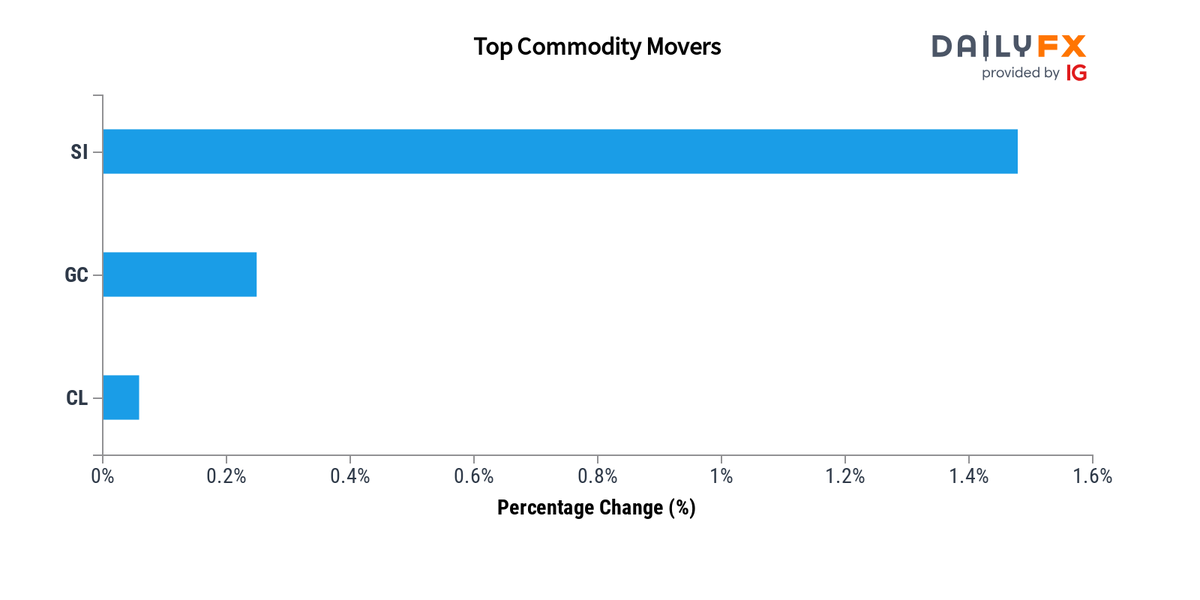 Unless something dramatic happens in the next 2 hours, the $SPX is looking at closing out its second worst month (next to March 2020) in 11 years with a -12.1% drop https://t.co/Dm0fYaBK4H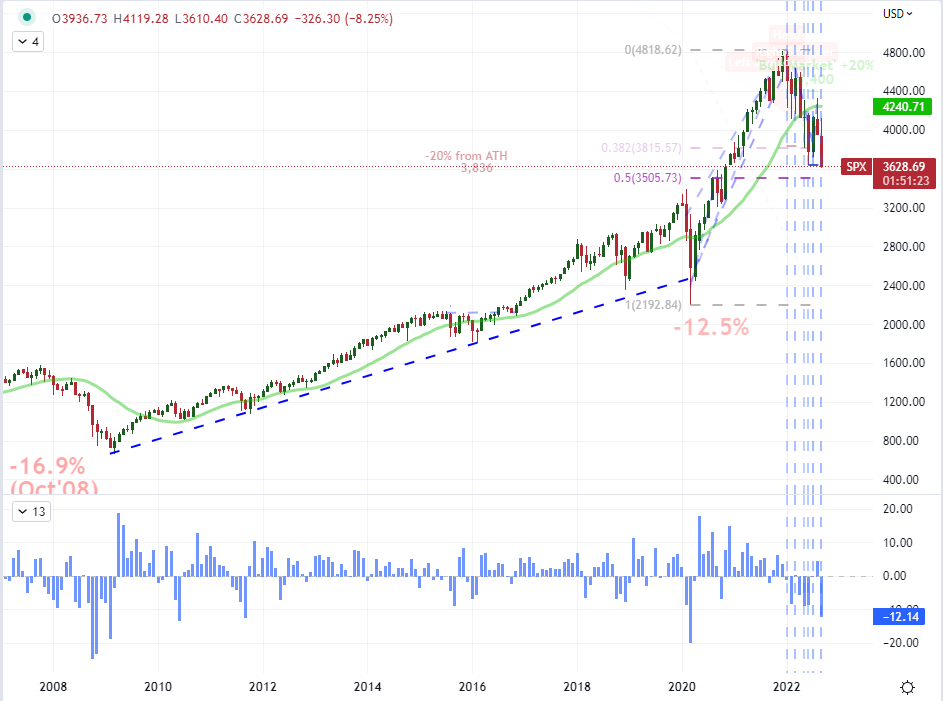 13:45:00
S&P Global Manufacturing PMI Final
(SEP)
14:00:00
ISM Manufacturing PMI
(SEP)
14:00:00
Construction Spending MoM
(AUG)
14:00:00
ISM Manufacturing Prices
(SEP)