Note: Low and High figures are for the trading day.
This pair represents the
US Dollar
- Czech Republic Koruna pair. The Czech economy is dominated by services (roughly 60% of GDP) and conducts the bulk of its trade with the European Union (especially Germany) - and mostly exports machinery and transport goods to them. Therefore, the Koruna is exposed to European industrial production growth. In contrast, the US dollar is the world's top reserve currency, lending a distinct US-European relationship to this currency.
There are three major forex trading sessions which comprise the 24-hour market: the London session, the US session and the Asian session. Learn about the characteristics of each session here: https://t.co/reRmDe1Ksp https://t.co/G9fHQP5jpB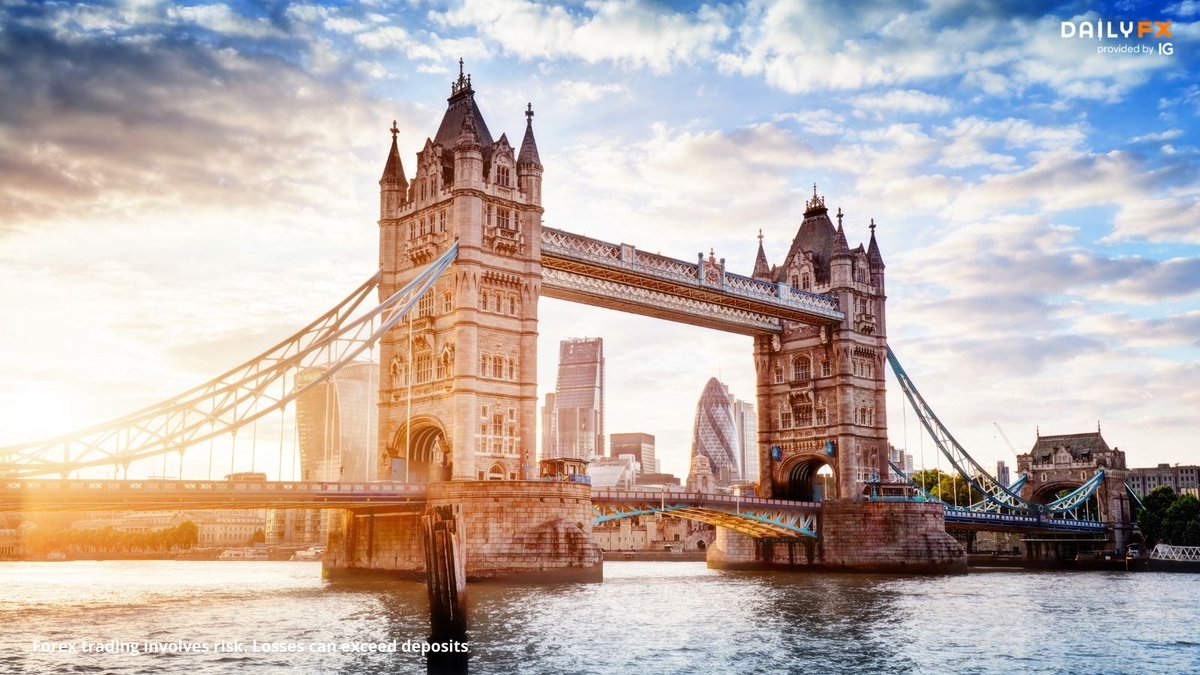 RT @WatcherGuru: JUST IN: 🇺🇸 US Judge threatens to sanction SEC lawyers for convincing a court to freeze a crypto firms assets under false & misleading claims.
RT @eNCA: The High Court in Pretoria has ordered the Electricity Minister to end blackouts at public facilities by the end of January. #eNCA #TheSouthAfricanMorning #DStv403 #QuestionThinkAct https://t.co/ltLpaohwHL
content
15:00:00
Factory Orders ex Transportation
(Oct)
10:30:00
LMI Logistics Managers Index Current
(Nov)