US Dollar Index (DXY) Price Value Chart Today
1d
Last updated:
Sep 29, 2023
Total Intraday Range (% of ATR)
Note: Low and High figures are for the trading day.
The US Dollar Index, also known as DXY, is used by traders seeking a measure of the value of USD against a basket of currencies used by US trade partners. The index will rise if the Dollar strengthens against these currencies and will fall if the Dollar weakens against these currencies. Plan your technical analysis of the US Dollar Index by tracking its price in the chart and keep up with the latest market movements with news, advice pieces, and the dollar index forecast.
Last updated: 2023-09-29 18:23:21
The Federal Reserve System (the Fed) was founded in 1913 by the United States Congress. The Fed's actions and policies have a major impact on currency value, affecting many trades involving the US Dollar. Learn more about the Fed here: https://t.co/ADSC4sIHrP https://t.co/yFY2PXah2A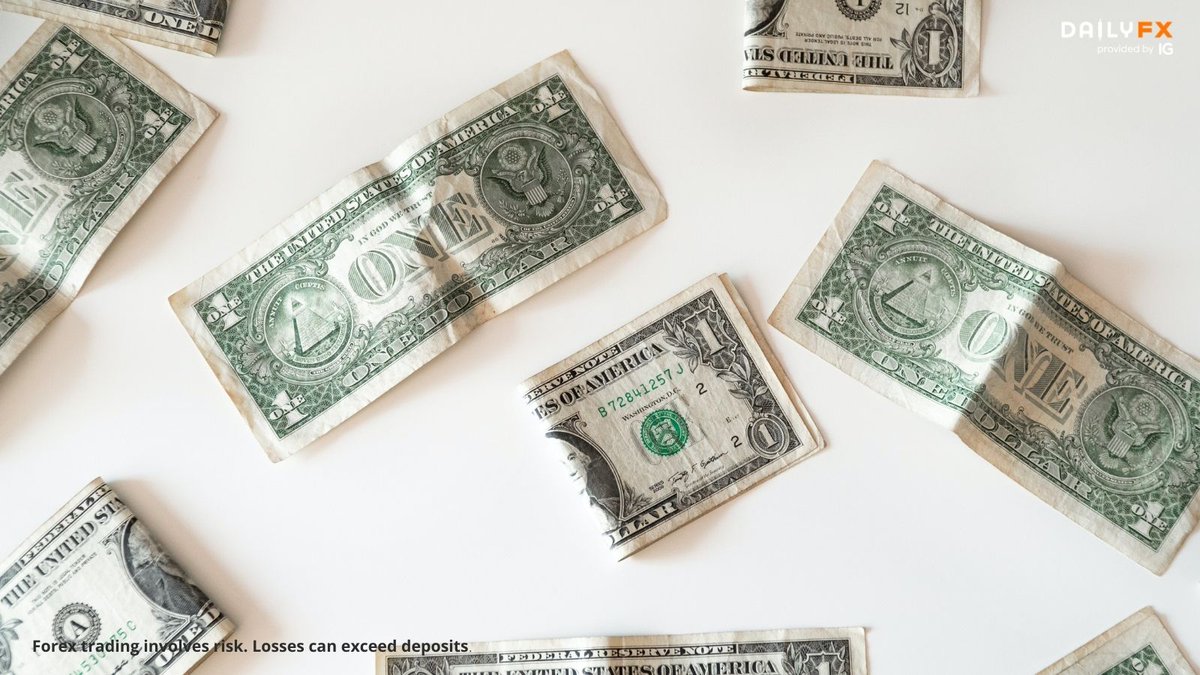 Gold prices have weakened in recent days amid surging Treasury yields and a higher US Dollar. With retail traders becoming even more bullish, the outlook for XAU/USD is not looking good. Get your market update from @ddubrovskyFX here: https://t.co/i40wDSs7sb
IMF: US Dollar share of the global currency reserves at 58.9% in Q2, little changed from Q1 @DailyFXTeam
content
13:45:00
S&P Global Manufacturing PMI Final
(Sep)
14:00:00
ISM Manufacturing PMI
(Sep)
14:00:00
Construction Spending MoM
(Aug)
14:00:00
ISM Manufacturing Prices
(Sep)
14:00:00
ISM Manufacturing New Orders
(Sep)
14:00:00
ISM Manufacturing Employment
(Sep)