S&P 500 (SPX) Chart and Forecast Today
Bearish
1h
Last updated:
Sep 26, 2023
of clients are
net long.
of clients are
net short.
Total Intraday Range (% of ATR)
Note: Low and High figures are for the trading day.
The S&P 500 index (SPX) tracks the performance of 500 of the largest companies listed on US exchanges, such as the New York Stock Exchange (NYSE) and Nasdaq. The S and P 500, also known as the US 500, can be used as a live indicator for the strength of US equities. Follow the S&P 500 price today using the real-time chart and stay up to date with the latest S&P 500 forecast, news and analysis articles.
Daily
Classical
Pivot Points.
Last Updated:
Sep 26, 2023
Indices Update: As of 10:00, these are your best and worst performers based on the London trading schedule: FTSE 100: -0.01% Wall Street: -0.49% US 500: -0.60% Germany 40: -0.67% France 40: -0.80% View the performance of all markets via https://t.co/2NUaqnUPED https://t.co/PGVTE47YPy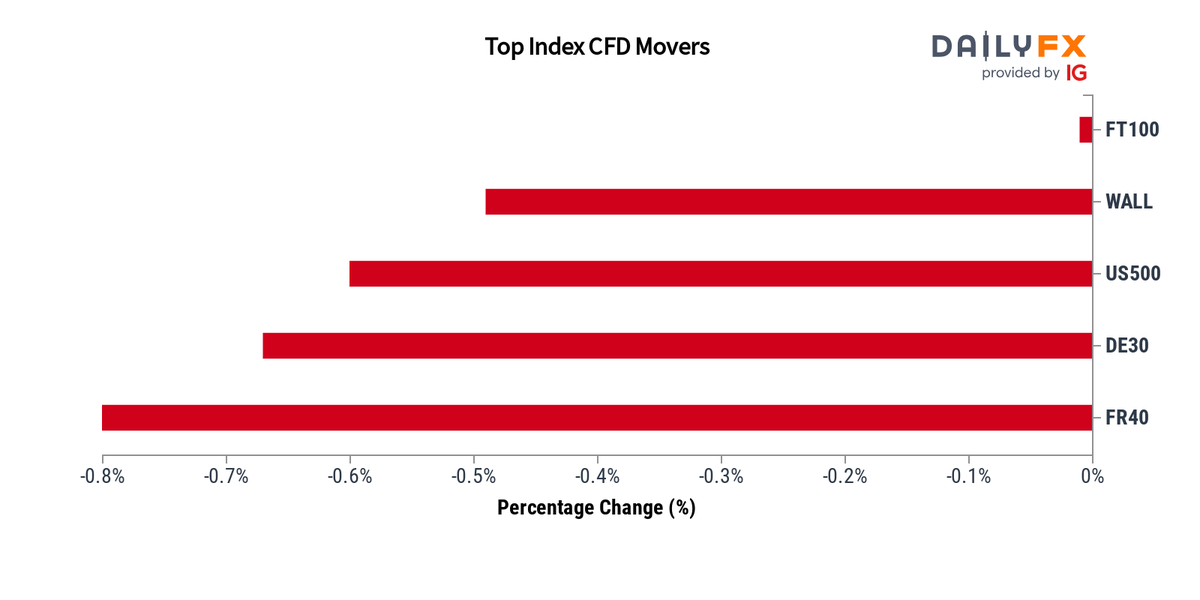 Indices Update: As of 07:00, these are your best and worst performers based on the London trading schedule: Germany 40: -0.32% FTSE 100: -0.33% Wall Street: -0.51% US 500: -0.61% France 40: -0.63% View the performance of all markets via https://t.co/2NUaqnUPED https://t.co/SfyX6iAzpI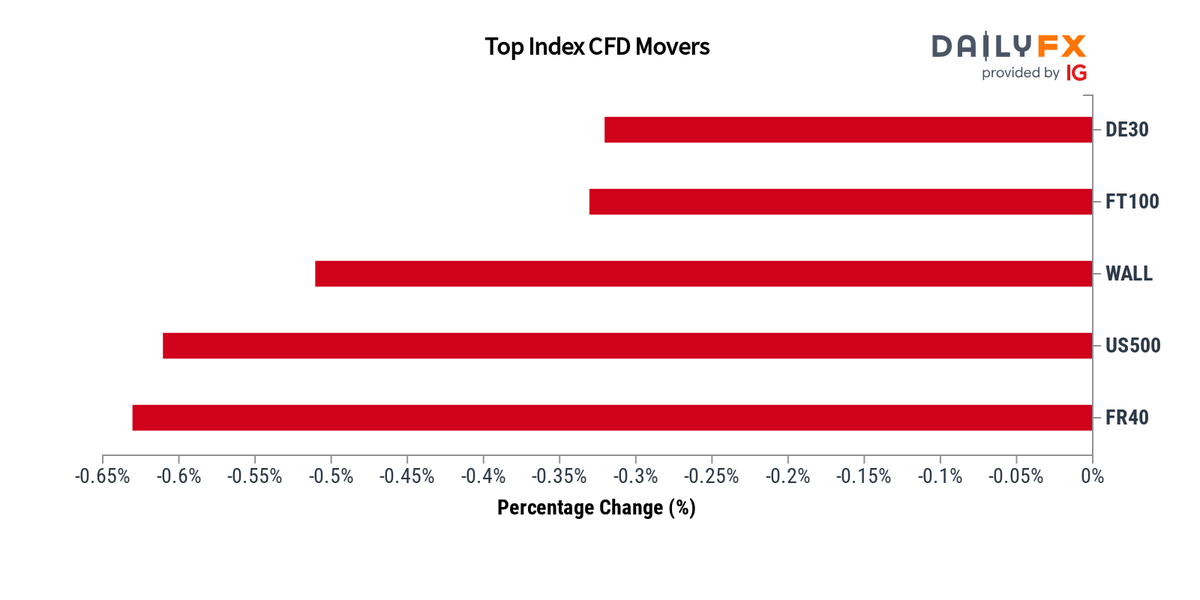 Indices Update: As of 04:00, these are your best and worst performers based on the London trading schedule: FTSE 100: 0.00% Germany 40: -0.10% France 40: -0.21% Wall Street: -0.32% US 500: -0.37% View the performance of all markets via https://t.co/2NUaqnUPED https://t.co/8zqW2eRXWa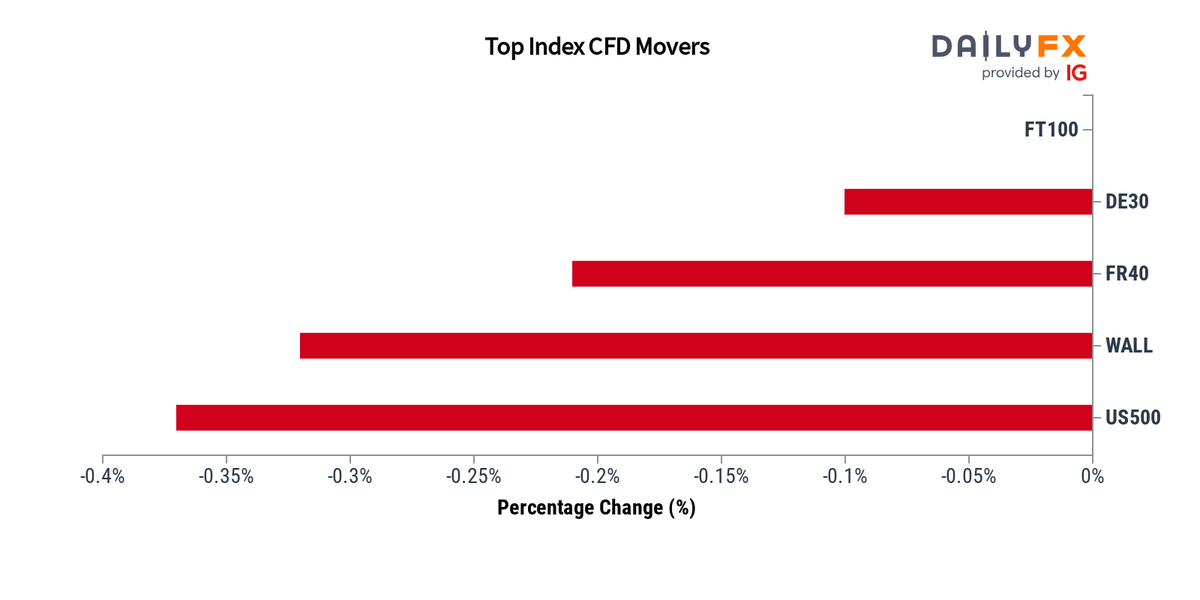 content
14:00:00
CB Consumer Confidence
(Sep)
14:00:00
Richmond Fed Manufacturing Index
(Sep)
14:00:00
Richmond Fed Manufacturing Shipments Index
(Sep)
14:00:00
Richmond Fed Services Index
(Sep)