Silver Price
of clients are
net long.
of clients are
net short.
Note: Low and High figures are for the trading day.
The silver price is closely followed by traders due to its potential for volatility, as well as the metal being a viable hedging option. Use the silver chart to follow the silver spot price (XAG/USD) and read the latest silver news and forecasts to inform your analysis and trade decisions. Key technical information on silver price pivot points and support and resistance levels provide additional insights to help you trade this commodity consistently.
73% of retail CFD accounts lose money
Trading forex carries a high level of risk
Daily
Classical
Pivot Points.
Last Updated:
Dec 4, 2021
Commodities Update: As of 21:00, these are your best and worst performers based on the London trading schedule: Gold: 0.86% Silver: 0.71% Oil - US Crude: 0.05% View the performance of all markets via https://www.dailyfx.com/forex-rates#commodities https://t.co/NZf3HqZvhG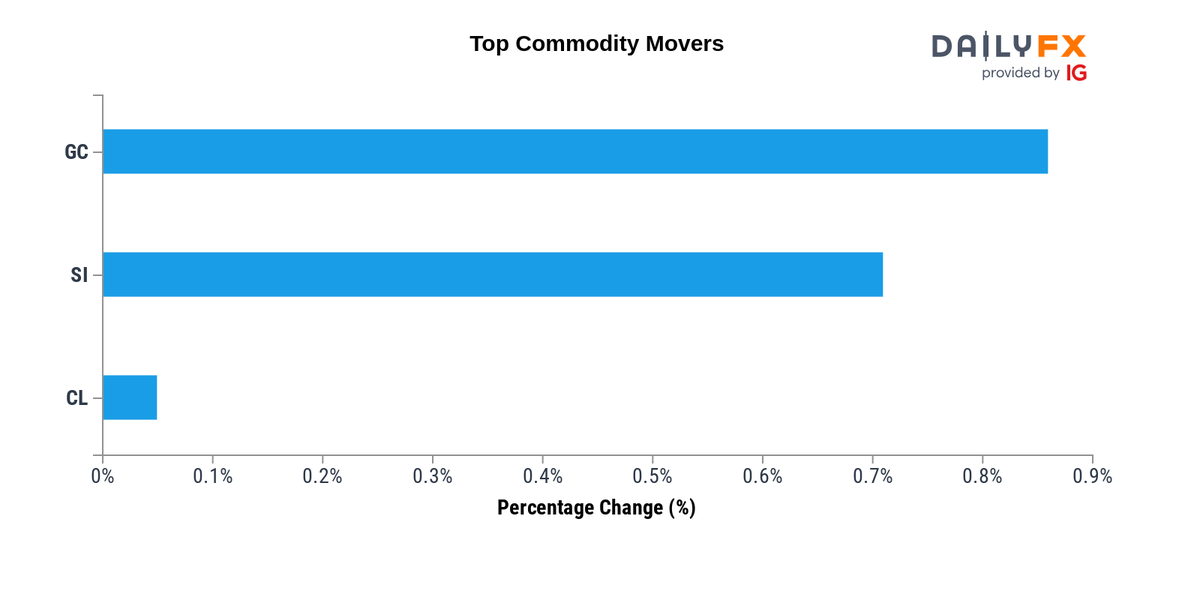 IG Client Sentiment Update: Our data shows the vast majority of traders in Silver are long at 95.05%, while traders in USD/JPY are at opposite extremes with 58.64%. See the summary chart below and full details and charts on DailyFX: https://www.dailyfx.com/sentiment https://t.co/u0s2vcIxNh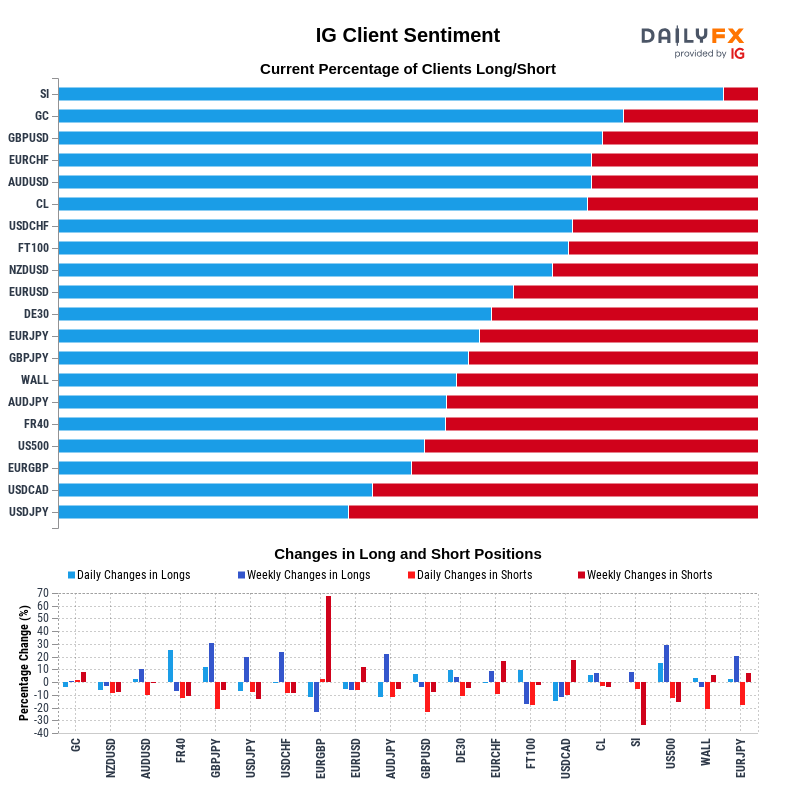 Commodities Update: As of 19:00, these are your best and worst performers based on the London trading schedule: Gold: 0.80% Silver: 0.58% Oil - US Crude: -0.32% View the performance of all markets via https://www.dailyfx.com/forex-rates#commodities https://t.co/4FrVlUbWte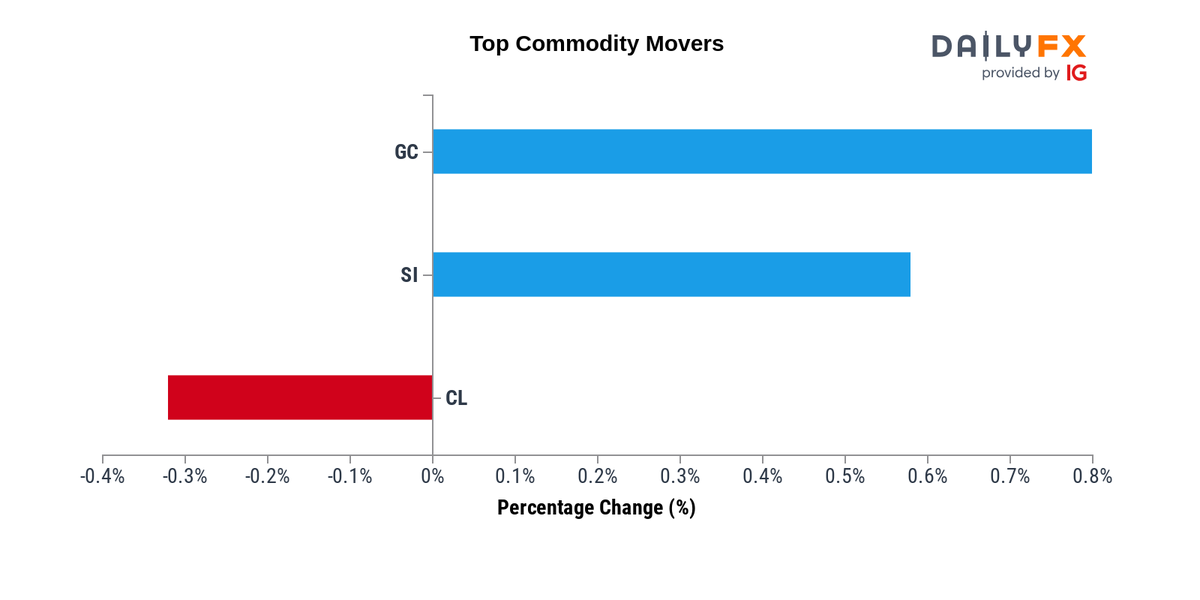 73% of retail CFD accounts lose money
Trading forex carries a high level of risk
10:30:00
LMI Logistics Managers Index Current
(NOV)
15:30:00
NY Fed Treasury Purchases TIPS 1 to 7.5 yrs
()
00:00:00
Total Vehicle Sales
(NOV)