NZD/USD
of clients are
net long.
of clients are
net short.
Note: Low and High figures are for the trading day.
New Zealand Dollar - US Dollar Chart
The NZD/USD pair shows the value of the New Zealand Dollar against the US Dollar; telling traders how many USD are needed to buy a NZD. The US Dollar is the most traded currency in the world while the NZD is consistently listed in the top ten, according to the Bank of International Settlements (2016). Get live updates on the NZD/USD rate with the chart and boost your fundamental and technical analysis with our expert NZD/USD forecast, news and analysis.
Daily
Classical
Pivot Points.
Last Updated:
Aug 10, 2022
IG Client Sentiment Update: Our data shows the vast majority of traders in Silver are long at 91.16%, while traders in FTSE 100 are at opposite extremes with 75.41%. See the summary chart below and full details and charts on DailyFX: https://www.dailyfx.com/sentiment https://t.co/oLyiz4QnyF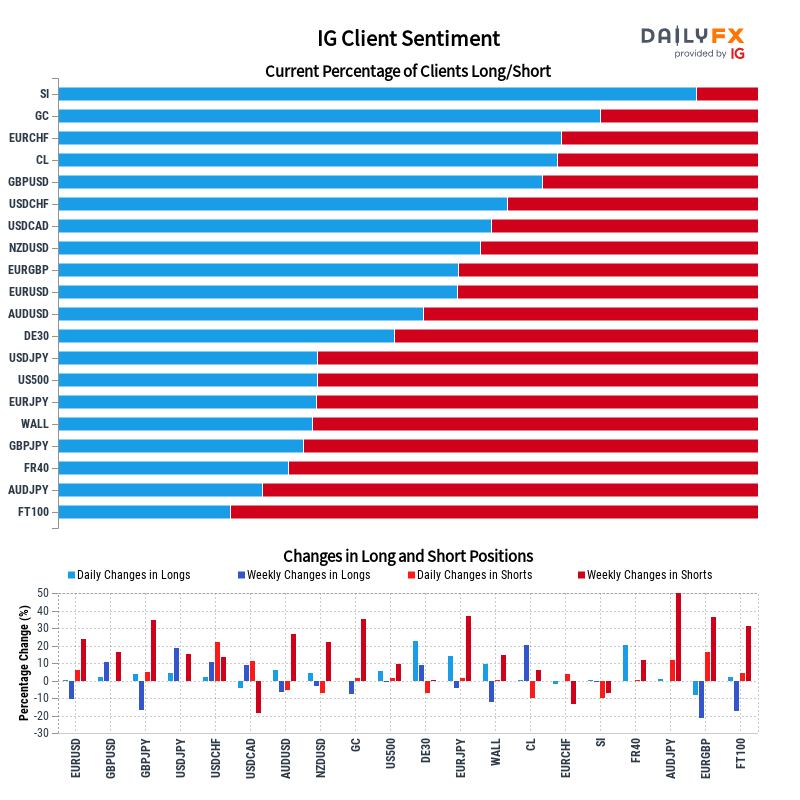 Forex Update: As of 04:00, these are your best and worst performers based on the London trading schedule: 🇯🇵JPY: 0.13% 🇳🇿NZD: 0.03% 🇬🇧GBP: 0.03% 🇨🇭CHF: 0.00% 🇪🇺EUR: -0.01% 🇦🇺AUD: -0.10% View the performance of all markets via https://www.dailyfx.com/forex-rates#currencies https://t.co/rcxcwwjLmN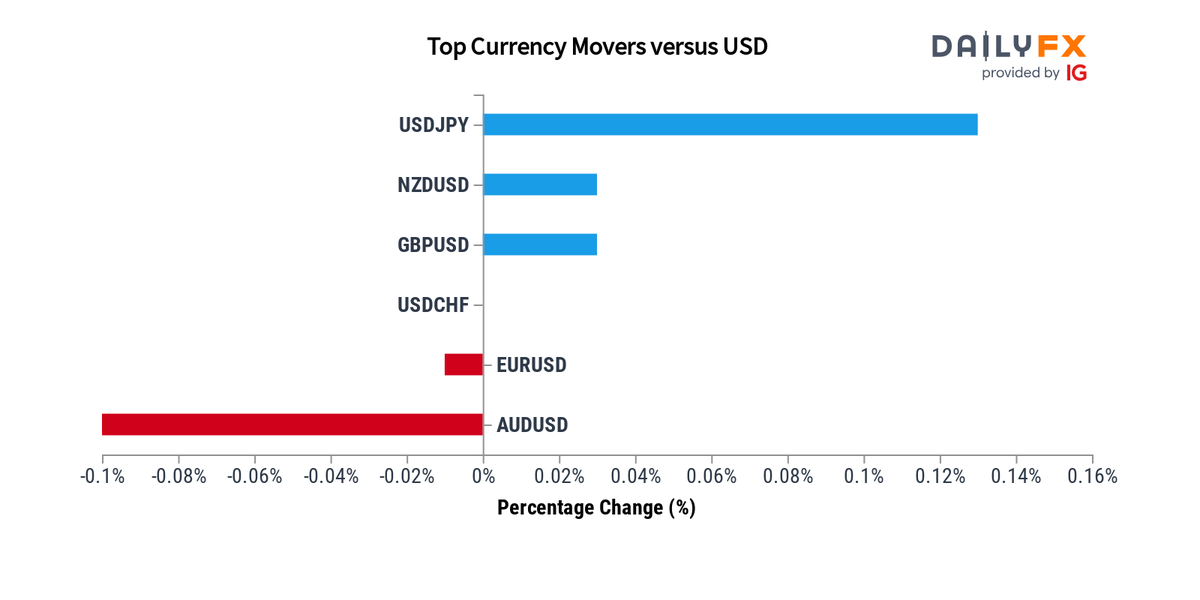 Indices Update: As of 04:00, these are your best and worst performers based on the London trading schedule: Wall Street: -0.02% US 500: -0.04% FTSE 100: -0.19% France 40: -0.20% Germany 40: -0.25% View the performance of all markets via https://www.dailyfx.com/forex-rates#indices https://t.co/KuHssBaSdF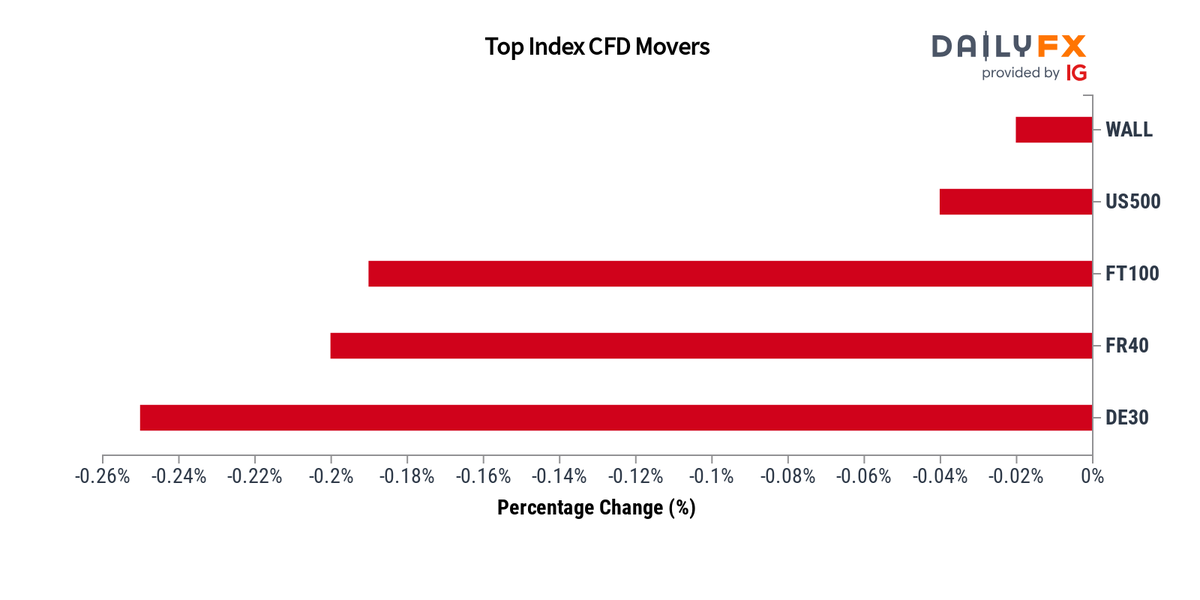 11:00:00
MBA Mortgage Applications
(05/AUG)
11:00:00
MBA 30-Year Mortgage Rate
(05/AUG)
11:00:00
MBA Mortgage Market Index
(05/AUG)
11:00:00
MBA Purchase Index
(05/AUG)
11:00:00
MBA Mortgage Refinance Index
(05/AUG)
12:30:00
Core Inflation Rate YoY
(JUL)