Non Farm Payroll (US Jobs Report)
Non Farm Payroll (NFP) Chart
The non farm payroll report, or NFP, is a monthly measure of US labor market health released by the Bureau of Labor Statistics. It reflects the surveyed net change in US employment, excluding farm workers, non-profit organization and private household employees.
The NFP report is among the most market-moving data points for the US Dollar, US equities, Treasuries and gold. Read on for your NFP news and expert NFP forecast to take your fundamentals to the next level.
How does the NFP affect forex? Learn about NFP and forex trading today!
The non-farm payroll (NFP) figure is a key economic indicator for the United States economy. It is also referred to as the monthly market mover. Find out why it has been given this nickname here: https://t.co/yOUVEEqhc5 https://t.co/xeZYUFuk6n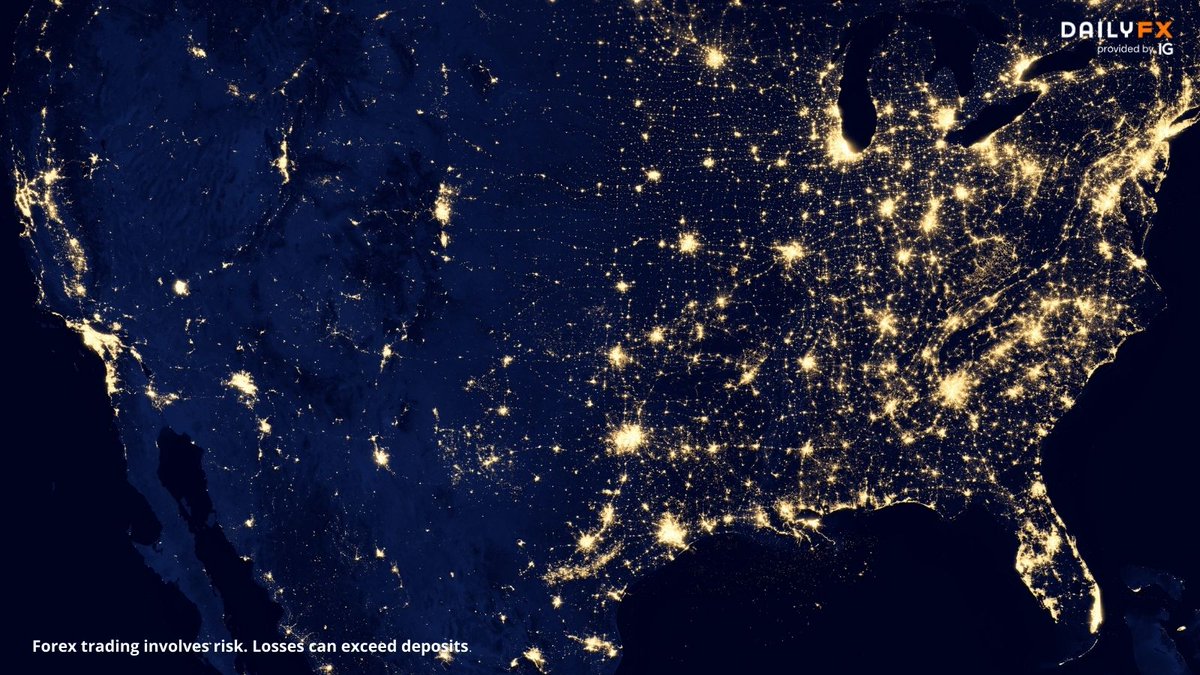 The non-farm payroll (NFP) figure is a key economic indicator for the United States economy. It is also referred to as the monthly market mover. Find out why it has been given this nickname here: https://t.co/yOUVEEqhc5 https://t.co/mrydtp2s3i
Gold Price Recovery Runs Out of Steam as Red-Hot US Jobs Data Boosts Treasury Yields $XAUUSD #trading #FED #NFP https://t.co/o3B2XarTVn https://t.co/WGCW8BxsnM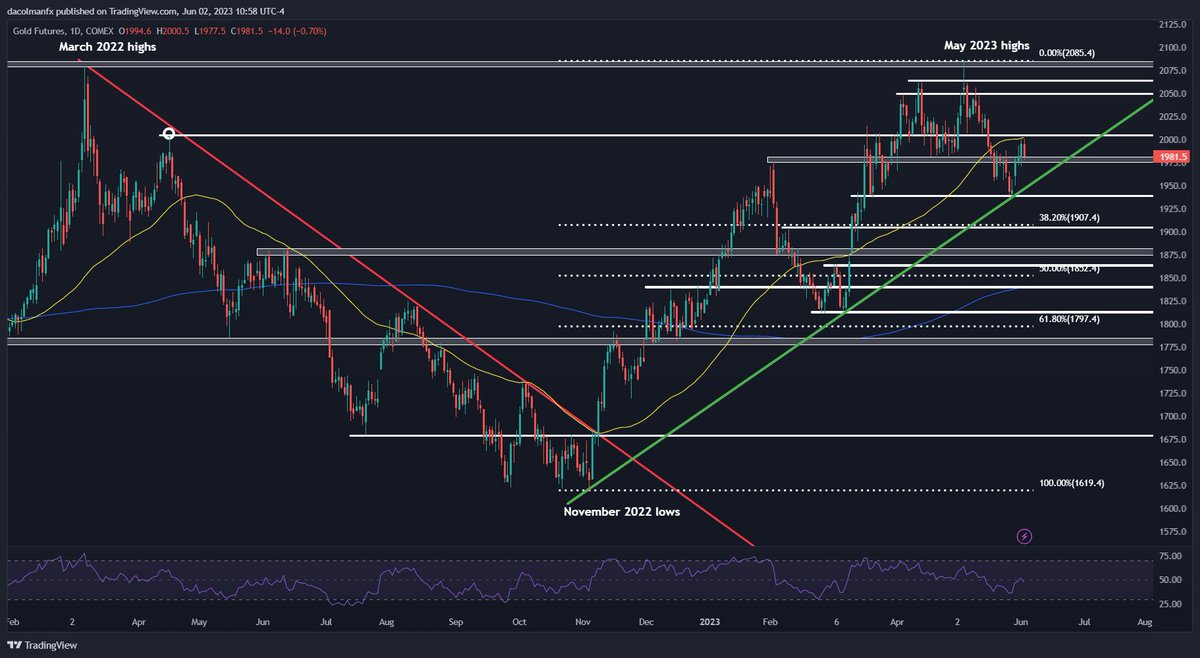 09:30:00
LMI Logistics Managers Index Current
(MAY)
14:00:00
IBD/TIPP Economic Optimism
(JUN)
20:30:00
API Crude Oil Stock Change
(JUN/02)
11:00:00
MBA 30-Year Mortgage Rate
(JUN/02)
11:00:00
MBA Mortgage Applications
(JUN/02)
Non Farm Payroll (NFP) further reading