29m
Last updated:
Sep 27, 2023
Total Intraday Range (% of ATR)
Note: Low and High figures are for the trading day.
The IBEX 35, or IBEX 35 Index, lists the 35 largest companies by market capitalization on the Madrid Stock Exchange. The IBEX 35 can be traded using exchange traded funds (ETFs) or, where permitted, through derivatives such as options, spread bets and CFDs. Guide your technical analysis with the interactive ESP35 chart and keep up to date with the latest IBEX 35 news and analysis; designed to help you trade the Spanish stock market with ease.
(5/6): And this is what it looks like if we try modeling NFP real estate using home sales from 1.5 years ago Again, at 44% explanatory power, it's not perfect, but at the same time, I think it is worth paying attention to, especially considering it's just 1 variable https://t.co/9rYrj6y1zH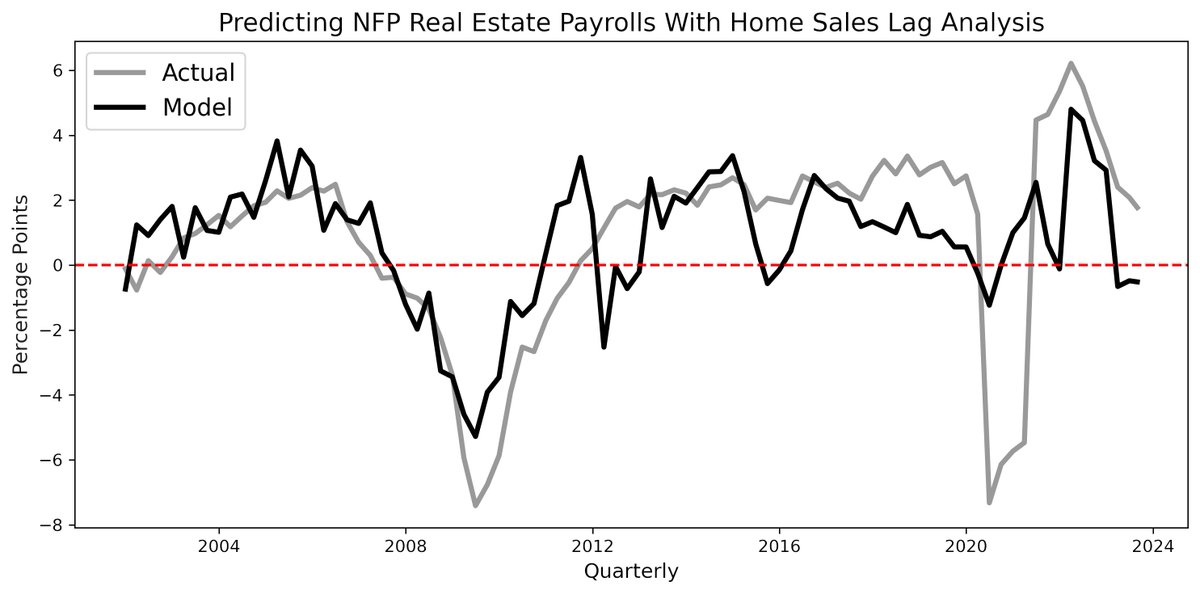 BoE: CPI inflation is expected to fall significantly further in the near term, reflecting lower annual energy inflation, despite the renewed upward pressure from oil prices, and further declines in food and core goods price inflation. @DailyFXTeam
Biden: - The US is working with other countries to strengthen rules to govern AI - The US is mobilizing to finance infrastructure projects around world while avoiding the trap of unsustainable debt - We seek to responsibly manage competition with China
content
07:00:00
Inflation Rate YoY Prel
(Sep)
07:00:00
Inflation Rate MoM Prel
(Sep)
07:00:00
Harmonised Inflation Rate YoY Prel
(Sep)
07:00:00
Harmonised Inflation Rate MoM Prel
(Sep)