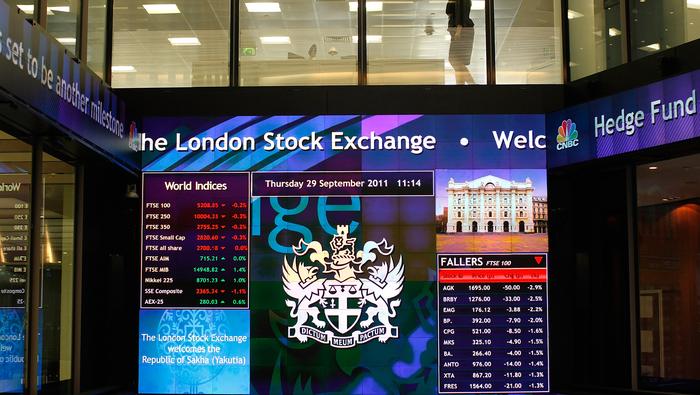 Diversity in CEO's From The FTSE 100 Companies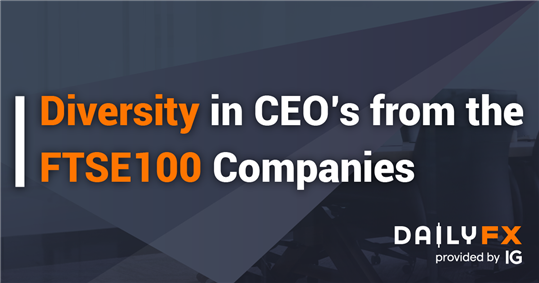 Diversity within organizations is a major talking point around the world. According to a report by the World Economic Forum, global gender equality will take another 100 years to achieve. The goal to equality between genders and ethnicities at boardroom and employee level is one not to be looked over.
For FTSE100 companies in particular, there is a lack of boardroom diversity with male executive numbers dominating female numbers. It's also important to take note of the lack of BAME diversity representation within these boardrooms as we're seeing white dominated leadership groups.
We have undertaken research to find how FTSE100 company boardrooms are made up with regards to their male to female split and BAME representation to produce a report consisting of data on gender, age and BAME representation amongst FTSE100 CEO's as well as comparing this against company revenue. BAME in this content refers to Black, Asian, Minority ethnic groups.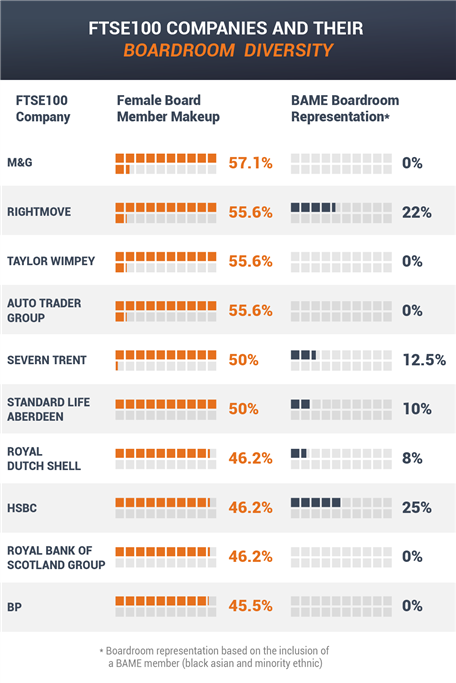 The graphic above illustrates the top 10 companies based on the highest percent of female representation in their boardrooms.
Leading the FTSE100 in terms of gender representation is M&G, with 57.1% of their board being female whilst also having BAME representation within their board as well. Out of all the FTSE100 companies, just six have a gender split of over 50% female in their boardrooms. However of these six, only two include BAME representation. The Auto Trader Group and Rightmove follow M&G for second and third in female representation with 55.6%.
Research also showed that the Royal Bank of Scotland Group, HSBC and ITV PLC have below 50% representation within their boardrooms.
A key part of this data card is the BAME representation within boardrooms. For five of the 10 companies show above, there is no BAME member within their leadership team. A worrying statistic that needs addressing. HSBC has the highest representation figures here with 25% of their board being represented by BAME individuals, followed by Severn Trent with 12.5%.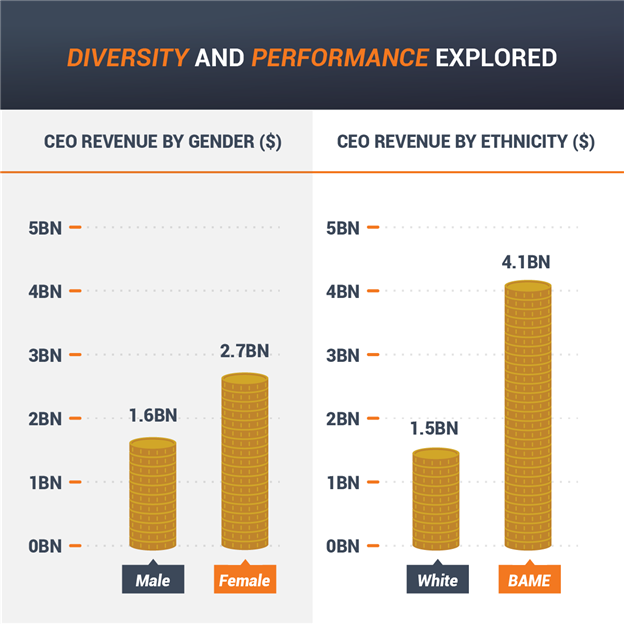 Looking further into the performance of FTSE100 companies in comparison to CEO diversity, we've looked at how CEO gender and ethnicity compares to company revenue. The study shows that female CEOs brought in $1.1BN more in revenue compared to male-led companies. An important statistic the study also showed was that there are no BAME female CEOs in the FTSE100. Thereby making it impossible to draw trends and correlations as to how male BAME CEOs and female BAME CEOs perform against one another.
Continuing to look into revenue performance through diversity, the study found that BAME CEOs performed against companies with white CEOs. Of all CEOs in the FTSE100, just six are BAME. BAME CEOs brought in an increase in revenue of $4.1BN compared to a $1.5BN increase for white CEO led companies.
As well as understanding how diversity correlates to revenue performance, we look into how age might affect revenue and salary. We've studied how much revenue certain aged CEOs bring into a company as well as looking at how age affects CEO salary.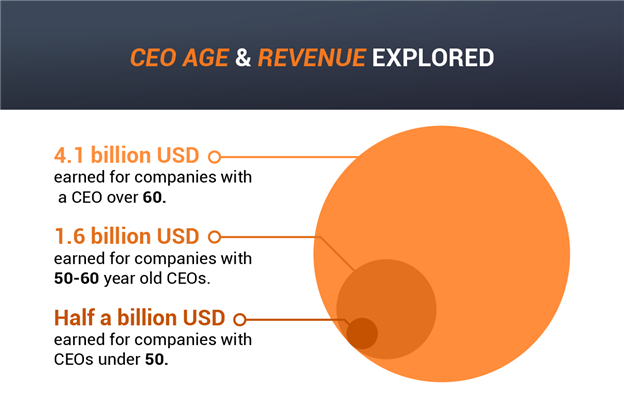 For companies with CEOs over the age of 60, they made an average increase of $4.1 billion in revenue over the last year, the highest out of all age groups studied. Earnings more than double in revenue compared to the next age group, it shows having an older CEO with experience can reap its rewards.
CEOs between the age of 50 and 60 years old brought $1.6 billion in for companies over the last year with CEOs under the age of 50 bringing in just $500 million in comparison.
Taking this study further, we looked at CEOs salaries explored to find out the difference between male and female salaries, age as well as revenue impact vs. salary.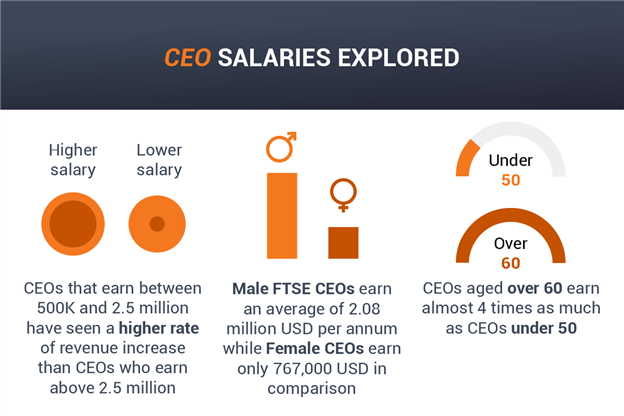 As the data card shows, CEOs who typically earn less correlate to having a higher revenue for their companies compared to CEOs who earn more.
Another key finding from this data is the comparison between CEO earnings. Whilst companies with a female CEO earn more revenue than those with male CEO's, the research found that male CEO's are paid nearly three times as much. With an average salary of $2.08 million, female CEO's fall behind earning on average $767,000. White CEO's are paid on average $1,90 million, with BAME CEOs earning on average $3,40 million. It's important to note however that due to there being just six BAME CEOs, the figures do not give an equal representation on pay.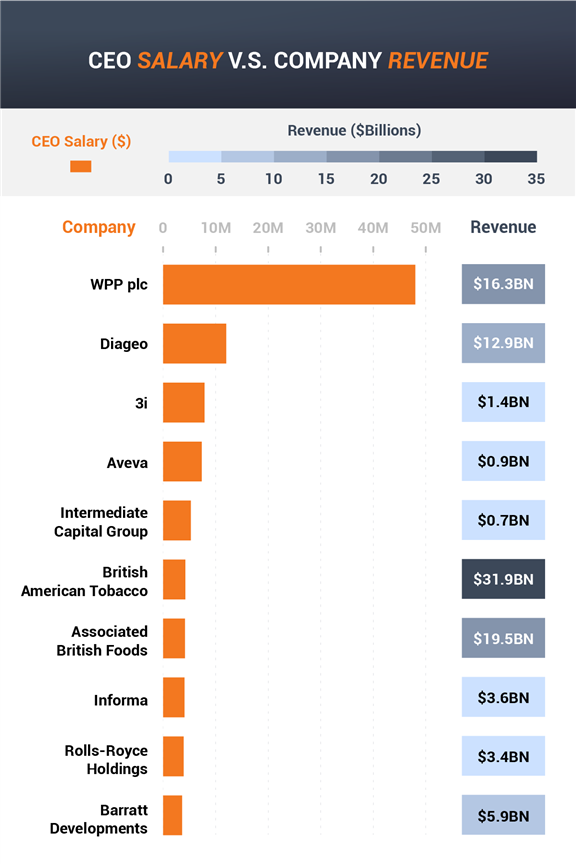 The ratio between company revenue performance and CEO salary is an interesting topic to discuss. Despite having the highest CEO salary of $48 million, the revenue of WPP PLC sits at $16.3BN. When you compare this to British American Tobacco whose revenue is $31.9BN, it's CEO Jack Bowels earns $4.2 million, a tenth of WPP's CEO.
The graph shows that there is very little correlation between having a CEO on a high salary and the company's revenue performance.
Key takeaways
Our research has shown that that there is still a strong gap to breach between male and female pay. As male CEO's earn almost three times as much as female CEO's, there is a long way to go until we reach equality.
Evidence also shows that it pays to be diverse in boardrooms as companies who have at least one BAME member in their boardroom generate a higher revenue against those with no BAME representation.
A final key takeaway to highlight is that out of all the FTSE100 companies, just 6 have a 50% or higher female boardroom representation. Also, an important part to address is the lack of BAME representation in both CEOs and boardrooms. 6 CEOs are within the BAME community out of a possible 100 which shows the journey we still need to take in order to reach equality.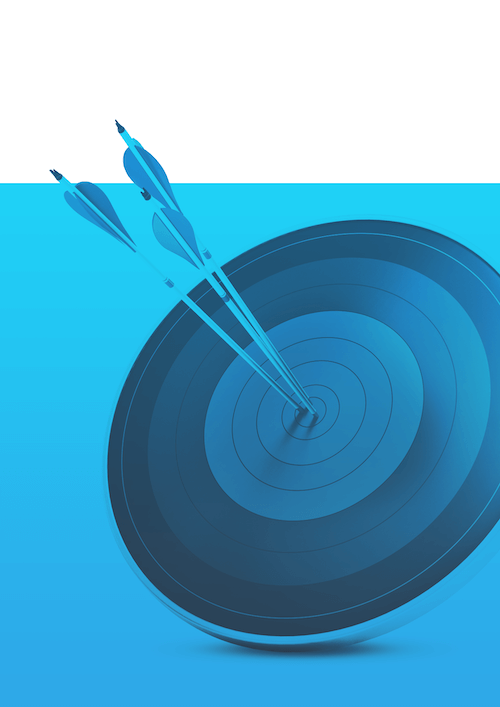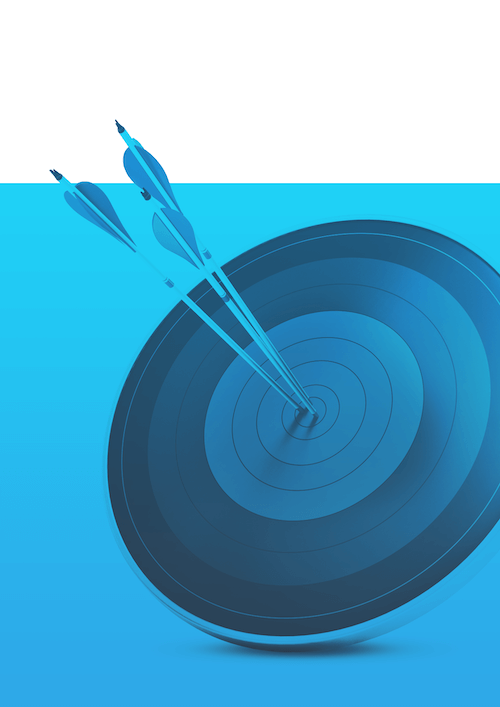 Recommended by Research
Traits of Successful Traders
DailyFX provides forex news and technical analysis on the trends that influence the global currency markets.