What makes a successful trader?
Adopt the traits of successful traders with expert tips

Learn how trader psychology and effective risk management separates successful traders from the rest. Figures based on actual client data.

Learn the most common trading mistakes & how to avoid them

Discover the #1 reason traders fail and how to avoid making the same mistakes by managing your emotions and incorporating the traits of successful traders.

Receive actionable strategies to help improve your trading

Find out how to incorporate risk-to-reward techniques into your existing trading strategies to minimize downside risk.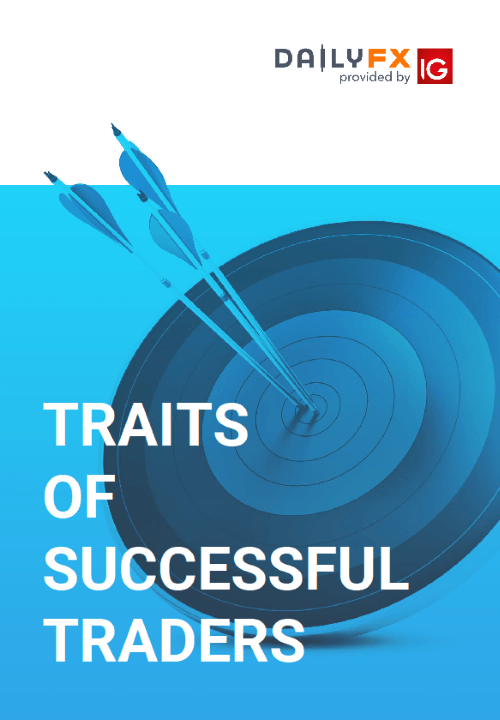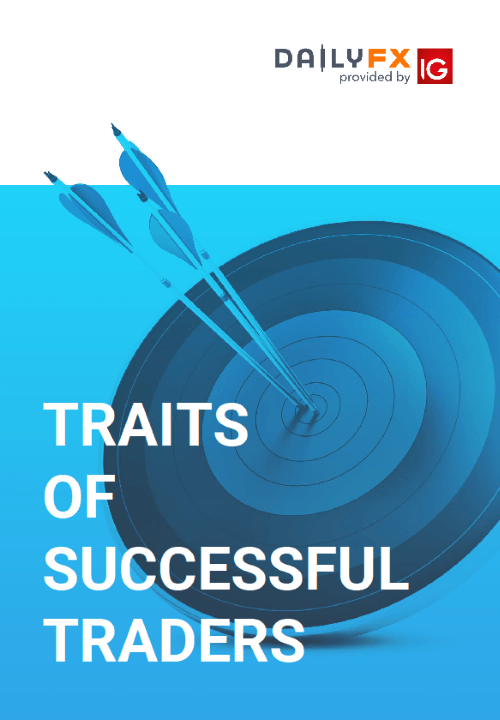 Your Guide Is Headed To Your Inbox. Your Guides Are Headed To Your Inbox.
DailyFX.com – the news, research and analysis website provided by IG – is one of the world's leading sources for news and analysis across currencies, commodities and indices.
Go Back To Homepage
An error occurred submitting your form.
Please try again later.