New to Forex Trading Guide
Learn about forex & how it is traded

Explore the fundamentals behind forex, like how a currency trade works and what drives market movements.

Put your trading ideas into action

Learn how to place your first forex trade, including how to read a quote and use leverage responsibly.

Develop a successful forex trading strategy

Learn and incorporate the skills at the heart of forex trading: fundamental analysis, technical analysis, and money management.
Get Started in Less Than Five Minutes
Fill in our simple online form

We'll ask about your trading experience

Instant Online Verification

We can usually verify your identity immediately.

Fund Your account and trade

Withdraw money easily, whenever you like
Open Live Account with IG
Your demo account is ready.
Check your email for your demo account login credentials.
Practise trading with virtual funds

Access to exclusive educational content

Test strategies on the go with our free mobile apps
Login To Your Demo Account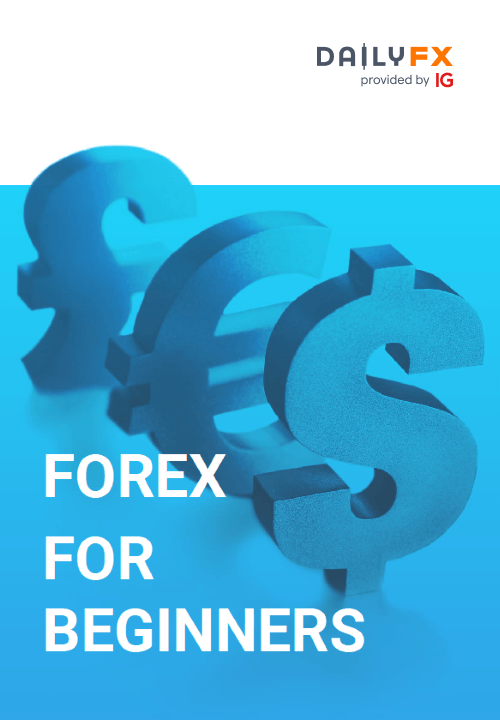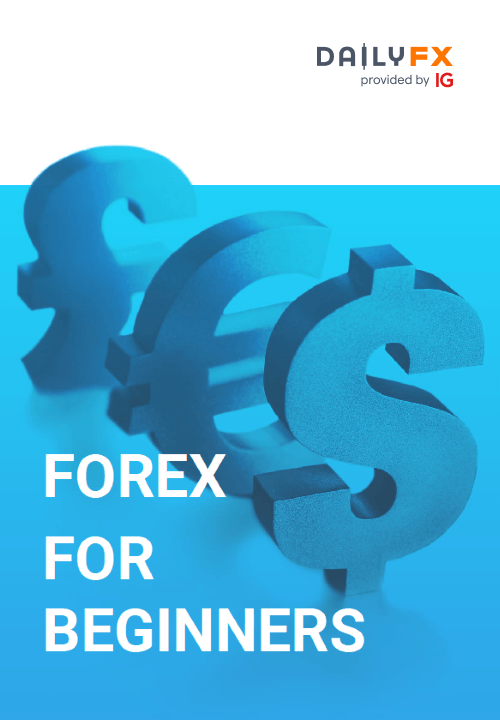 Your Guide Is Headed To Your Inbox. Your Guides Are Headed To Your Inbox.
DailyFX.com – the news, research and analysis website provided by IG – is one of the world's leading sources for news and analysis across currencies, commodities and indices.
Go Back To Homepage
An error occurred submitting your form.
Please try again later.