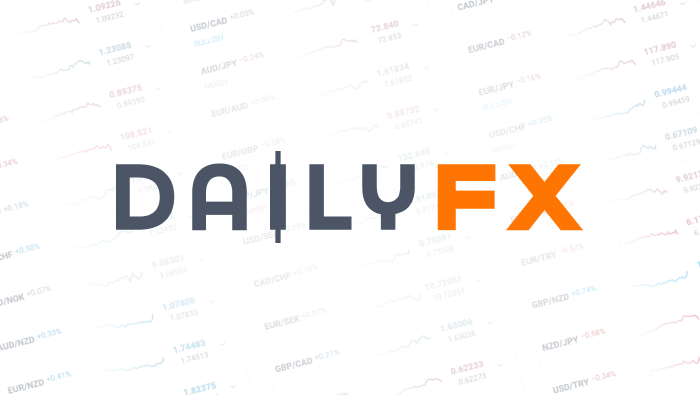 Strategy Video: How Monetary Policy Rallies the S&P 500, Collapses EURUSD
Talking Points:
• As stimulus rises, equities and carry trade rise on an assumption of reduced risk
• There is only so much a low volatility environment can offer until a need for growth and returns arises
• For FX traders, the relative bearings of monetary policy - rate hikes to stimulus - is a key driver
Do you think the ECB's stimulus shift will sink the Euro or an impending BoE hike will keep the Pound rallying, but don't want to pick individual pairs? Trade the Euro or Pound currency baskets using Mirror Trader.
A broad effort amongst the world's largest central banks to support the financial system and economic activity has played a critical role in driving risk appetite the levels we see today. Yet, how far can this fundamental driver push the market? Stimulus on such a large scale has a universal influence - hence the S&P 500's rally following the ECB's rate hike and new LTRO offering. That said, this is a one-legged support where fear of volatility and adverse market conditions are reduced but expected returns flounder. Is this source of fuel for risk trends running out of gas? Meanwhile, outside of the risk sphere, relative monetary policy is proving a very proactive driver for pairs like EURUSD. This week however, GBPUSD and NZDUSD may prove the more market moving majors. We discuss monetary policy and how it impacts our markets and trades in today's Strategy Video.
Sign up for John's email distribution list, here.
DailyFX provides forex news and technical analysis on the trends that influence the global currency markets.